Skip to Content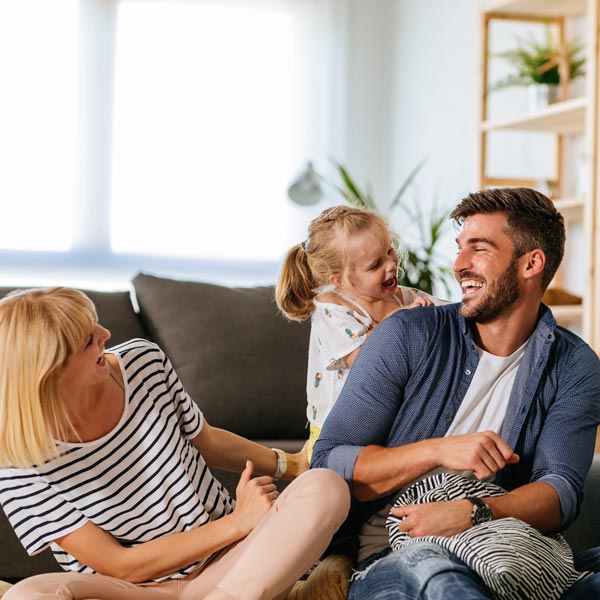 What Is Insulation?
Cypress wants your home to stay well insulated. Well insulated homes are the best option to keeping your energy bills low. Insulation keeps your home warm during the winter, and keeps it cool during the summer. Insulation will help to control the climate in your home without having to use your air condition or furnace as often. Usually, homes have insulation in the attic and crawl spaces. However, the most effective places to add insulation is exterior walls, attics, and crawl spaces. Call Cypress to evaluate the condition of insulation in your home and if more is needed.
Types of Insulation
Blown-in Fiberglass
Fiberglass insulation is the most common and popular choice. Fiberglass consists of very fine glass fibers that trap amounts of air. Using blown in fiberglass insulation is the best way to reduce the amount of energy needed to keep your home comfortable. This can also help reduce costs!
Roll and Batts Insulation
Fiberglass roll and batt insulation is a great option that is easy to install and very reliable. The batts are precut sheets of insulation and rolls are longer sheets of insulation. They are best used in cavities in the attic to control temperatures in your home. Rely on our years of experience and knowledge to give you the best option for your home. Give us a call today and schedule an initial consultation to have us inspect your current insulation.