Skip to Content
What Are Radiant Barriers?
Radiant barriers are used primarily in attics to help reduce the summer heat. Installing radiant barriers will help contribute to lowering cooling costs during the warmest months. Radiant barriers work by reflecting heat that is entering or leaving your home. Since we all know how miserable the California heat can be, we recommend insulating your home to stay cooler during the summer.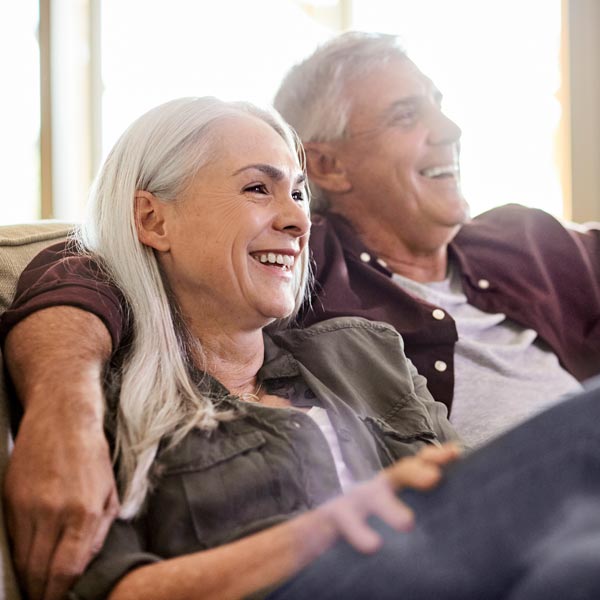 Installing Radiant Barriers
Radiant barriers are most effective when properly installed by a reputable technician. Cypress Heating & Air Conditioning will provide quality installation. We can help you make the best decision for your home. Our team of professionals is ready whenever you need assistance, just give us a call!