Skip to Content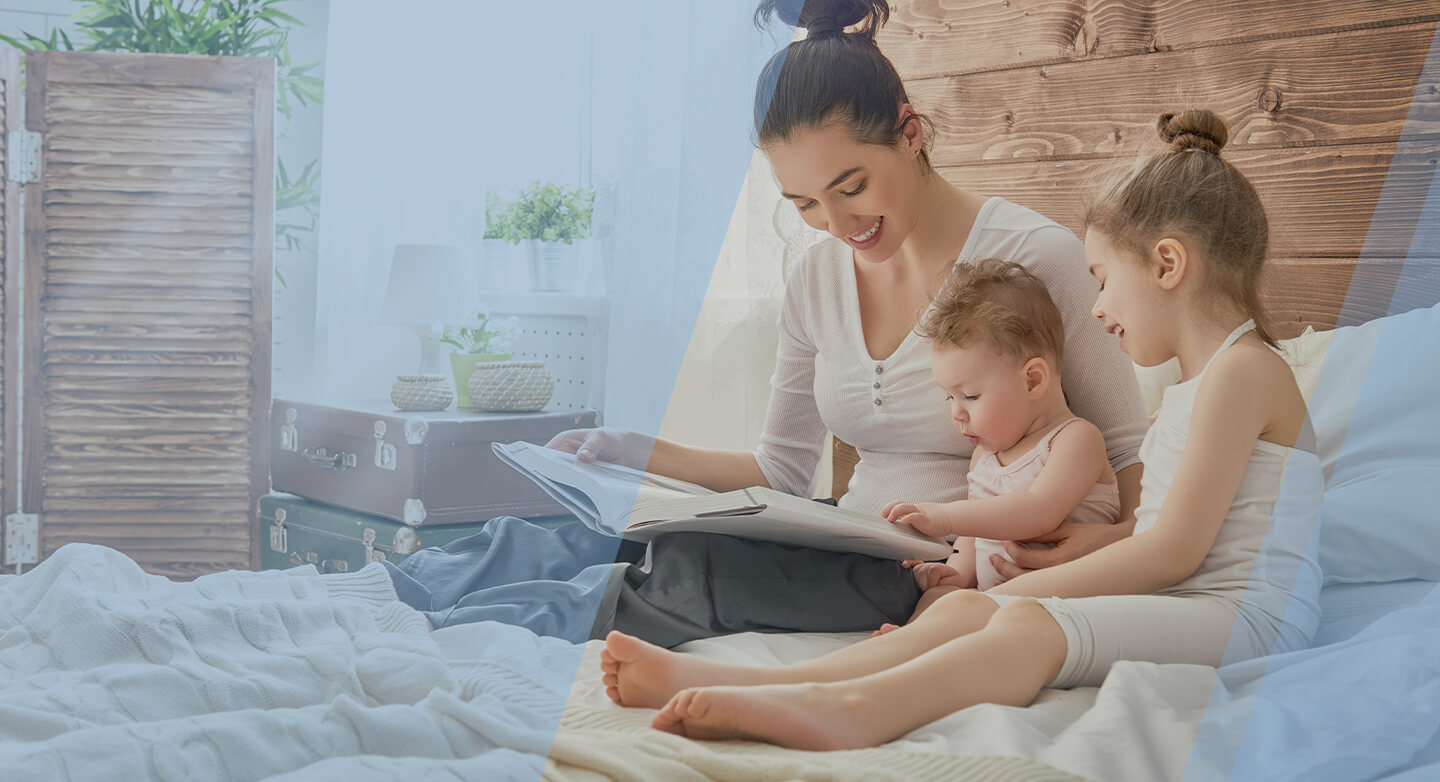 Your Expert Heating and Cooling Specialist
In the San Gabriel Valley, Inland Empire, and Orange County
Cooling, Heating, and Indoor Air Quality Are Our Specialties
Cypress Heating & Air Conditioning is a family-owned and operated heating and air conditioning company; capable of handling every aspect of your residential or commercial heating and cooling system. For over 55 years, we've proudly served Glendora and beyond with superior HVAC solutions. We can repair, replace, and install air conditioners and furnaces, as well as implement indoor air quality technology to help you breathe easier. We have installed and serviced more than 10,000 heating and air conditioning systems in residential, commercial, and industrial properties, and we do so with professionalism every time. Give us a call today to inspect or install your HVAC system!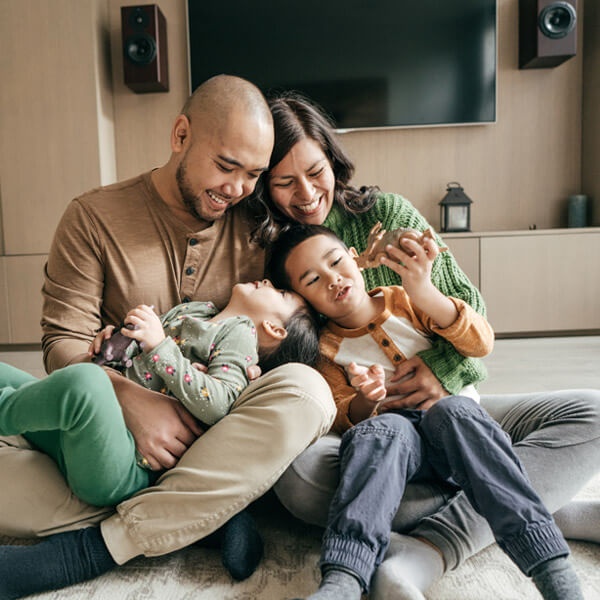 Stay Cool This Summer
Property owners depend on their HVAC system to create a comfortable living and working environment. During the hot summers, a functioning air conditioner is vital when creating a cozy atmosphere. We fix AC units when they falter and break, but we provide more than repairs. Our maintenance services are equally essential because they reveal hidden problems before they manifest themselves. Hiring Cypress Heating & Air Conditioning for routine air conditioner maintenance can save money on repair costs and keep your air conditioner running smoothly for years.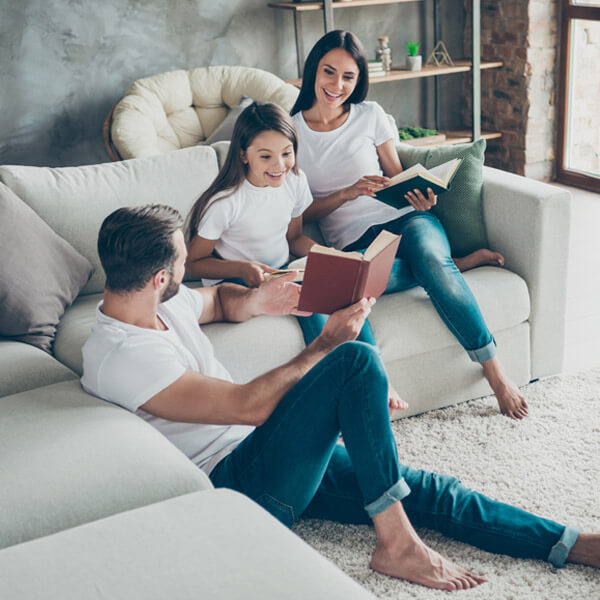 High-Quality Furnace Repairs, Maintenance, and Installation
We highly recommend keeping your furnace in acceptable working order through yearly maintenance and timely responses to problems. Furnaces should last between 10-15 years, but neglect will shorten their lifespan. Our technicians have years of experience repairing minor and major issues, but they also know to size and install brand-new units. If you're thinking of switching to a heat pump, we can educate you on the advantages of this alternative heating system.
Ensure Breathable Air Inside Your Building
Every property owner should care about their indoor air quality – especially if someone in your building suffers from allergies or asthma. You'd be surprised by how much dust, dander, and pollen circulates through an HVAC system's ducts. Pets shed irritants as they run throughout the house, people track outdoor elements inside the building, and more. We install filtration systems, UV lights, air scrubbers, duct systems, and humidifiers. We also test and clean air ducts to help keep your air safe.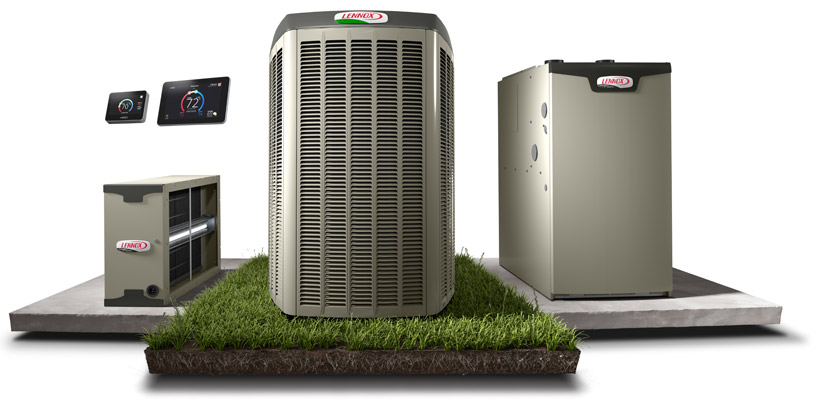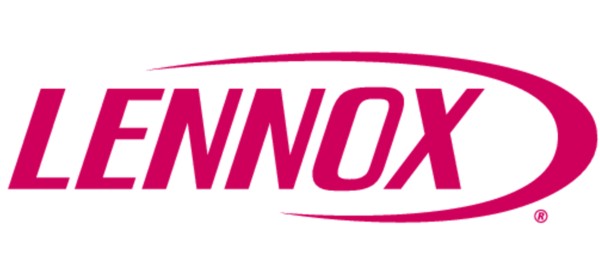 Air is life. Make it perfect.
We Carry Lennox Products
We Are Reliable, Professional, and Highly Skilled
Our experience and professionalism have made us an invaluable resource to our clients. We build relationships with the individuals and business owners we work with, and they learn to lean on us in good and bad times. We're there every year to perform a routine check-up on your HVAC system, and we rush to a home to perform emergency repairs.
Address
547 S. Loraine Ave
Glendora, CA 91741
Phone
626-963-9810
Hours of Operation
24 hours a day
547 S Loraine Ave, Glendora, CA 91741, USA