Skip to Content
Humidifiers in San Gabriel Valley, CA
Improve Your Indoor Air Quality Today
Cypress Air service and installs state-of-the-art humidifiers throughout San Gabriel Valley and surrounding areas, including Pasadena, Covina, Duarte, Glendora, Fullerton, San Dimas, La Verne, and more. For the last 55 years, our family-owned and -operated company has installed and serviced over 20,000 heating and air conditioning systems. We provide services to residential, commercial, and industrial property owners. Our certified technicians understand the importance of clean indoor air quality – which is something air humidifiers can help with. Reach out to our expert team today to learn more.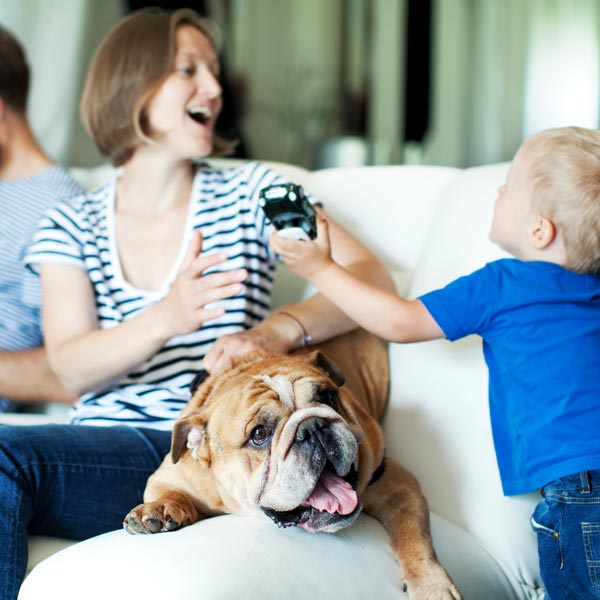 The Benefits of a Humidifier
A humidifier can offer property owners a wide range of benefits, including those for comfort and health. Additionally, a whole-house humidifier can immensely benefit property owners as well. The benefits of humidifiers include, but are not limited to, the following:
Reduced Allergy Symptoms
Protection From Illnesses
Less Sick Days
Alleviate Dry Skin
Feel Warmer Indoors
Increased Comfort
Reduced Sinus Irritation
Improved Sleep
Decreased Risk of Airborne Illness
More Even Humidity Levels
What Is a Humidifier?
A humidifier is an appliance that adds moisture to the system to aid in dry air. Dry air can negatively affect the body and cause skin, nose, throat, and lips irritation.
How Do Humidifiers Work?
Humidifiers work with air conditioners, gauging humidity levels inside the home throughout the day. As the interior of your property gets dryer, the humidifier will turn on and add moisture into the air. By adding moisture into the air, humidifiers can help you and your loved ones breathe more efficiently while also improving the performance of your property's air conditioner.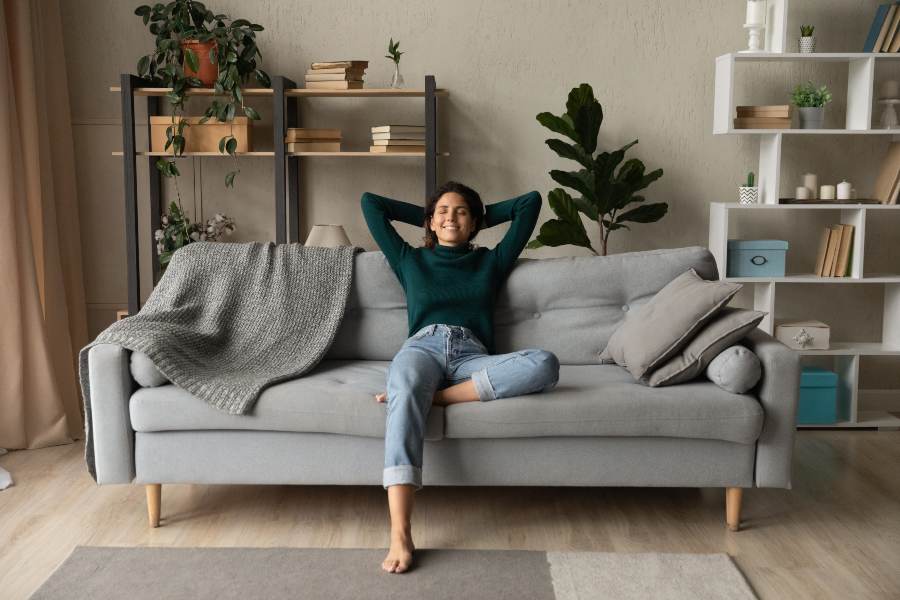 Is a Humidifier Right for Me?
Humidifiers are perfect for people who suffer from dry skin, nose irritation, frequent headaches, and sore throats. The main benefit is the ease as opposed to moving a portable humidifier from room to room. There are some areas of caution when using a humidifier, but our technicians can give you more information and help you find exactly what you are looking for!
Contact Us Today to Learn More
While we are specialists in repairing, maintaining, and installing HVAC systems, we have also become experts in improving your indoor air quality. In addition to humidifier services, we offer a wide range of additional indoor air quality services. We provide our premier services to a vast service area that includes Pasadena, Covina, Duarte, Glendora, Fullerton, San Dimas, La Verne, and more. To learn more about the humidifiers we sell and how we can service yours if you already have one, contact us today. We look forward to working with you. If you have any questions, don't hesitate to reach out!