Skip to Content
Tankless Water Heater Services In Glendora, CA
We're the Premier Tankless Water Heater Service Team
Cypress Heating & Air Conditioning in Glendora, California provides tankless hot water heater services for homeowners throughout the area. For over 55 years, our licensed and knowledgeable technicians have constantly trained on the latest plumbing and HVAC innovations. Hot water heaters provide homeowners with numerous benefits over traditional water heater options. We provide new installation, repairs, and maintenance services. Our technicians have the proper tools, equipment, and replacement parts to handle any hot water heater project. Our diligence and commitment to customer excellence have been pivotal in building trust with our customers. Contact us today to schedule your tankless hot water heater service.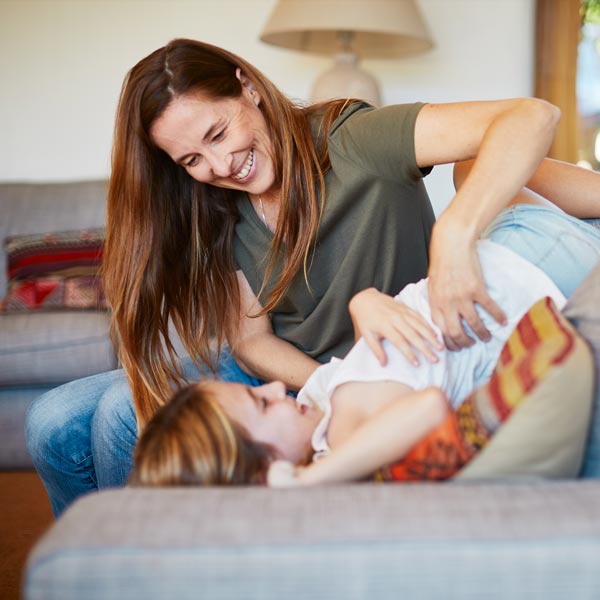 Tankless Water Heater Repair and Maintenance
We recommend having your home's tankless hot water heater serviced by a trained technician at least once a year. Our friendly professionals will thoroughly inspect your tankless hot water heater. We have experience servicing and repairing various hot water heaters. Even if another company installed it, we can help you. Annual maintenance will allow the technician to identify any issues with your system before they lead to more costly repairs. If your tankless hot water isn't operating correctly, our repair team has the parts and experience to repair it. Discover some of the signs that your hot water heater may require maintenance or repair:
Inconsistent Water Temperature
Water Discoloration
Unusual Noises
Poor Water Pressure
New Tankless Water Heater Installation
Whether you're building a new home or it's time to replace your old, inefficient, traditional hot water heater, you can count on Cypress Heating & Air Conditioning. Our team can install a new tankless hot water heater in your home. We utilize high-quality manufacturers that provide you with all the convenience of a tankless hot water heater. Traditional water heaters are inefficient, holding up to 20-40 gallons of water and heating it constantly to ensure you have hot water when needed. With a tankless hot water heater, you'll have hot water when you need it without a space-consume water tank. Our technicians will ensure your new installation is completed on time and correctly.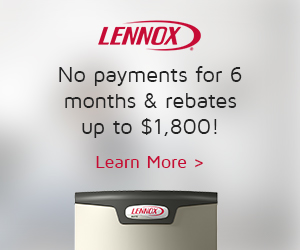 What Are the Benefits of Choosing a Tankless Water Heater?
Technology for hot water heaters is constantly updating. When considering installing a new hot water heater, you can choose from a traditional hot water heater or a tankless hot water heater. Many homeowners throughout the region are more frequently choosing tankless hot water heaters. When you choose us, you can feel confident you're getting the right solution for your home's need. Tankless hot water heaters provide a wide variety of benefits, including:
Compact Size – One of the most significant benefits of a tankless hot water heater is its compact size. The tankless water heater doesn't require a large reserve of pre-heated water to produce hot water. The tankless option is ideal for ranch-style homes with limited space.
Energy-Efficient – Tankless water heaters only heat water as it passes through the heating coil. Unlike traditional water heaters, which continually heat the reservoir of unused water. This difference makes tankless water heaters more energy efficient.
On-Demand Hot Water – Tankless hot water heaters virtually never run out of hot water because they don't have a finite hot water capacity. Instead, your tankless hot water heater heats the water as you're using it. Their design makes them ideal for small and large families.
Lower Heating Costs – Traditional hot water heaters require constant energy use to heat the reserve of water. This process can significantly increase your home's heating bill. Tankless hot water heaters only heat when you need it, which reduces your energy costs.
Longer Life Span – When properly maintained, your new tankless water heater can last up to 25 years or more. That's more than twice as long as the traditional option.
Cypress Heating & Air Conditioning Is Your Local Leader
Throughout Glendora, California, homeowners and the surrounding communities choose Cypress Heating & Air Conditioning for tankless hot water heater repair, maintenance, and installation. As a locally-owned and operated business, we're committed to providing our customers with the best possible services at an affordable price. Our dedication has helped us become the area's leader for the last 55 years. Contact us today to schedule your estimate on a new water heater of if you need to service your tankless hot water heater.