Skip to Content
HVAC Maintenance Services in Glendora, CA
Your HVAC is one of the most important systems in your home, keeping you comfortable at all times. The team at Cypress Heating & Air Conditioning offers HVAC maintenance for homeowners in Glendora, West Covina, and Los Angeles, CA. Taking care of your HVAC system can provide many benefits, including saving you money and keeping you more comfortable. We also offer HVAC repair service, commercial HVAC repair, emergency HVAC repair, and more. Keep reading to learn more about our Cypressservice and the importance and benefits of regular HVAC maintenance. Get in touch with us today to schedule service.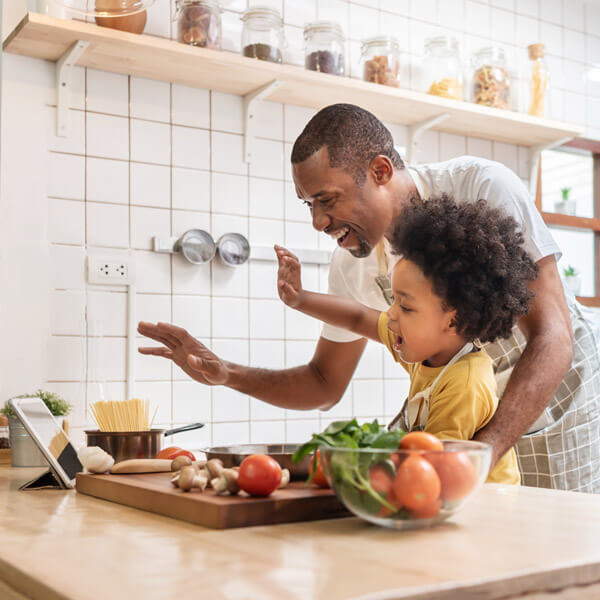 Experience Cypressservice Today
Regular maintenance, or what we call Cypressservice, is our maintenance program. Maintenance is essential in extending the equipment life of your HVAC system. Just like a car needs regular oil changes to run correctly, your HVAC system requires yearly maintenance. Signing up for Cypresservice can offer you the following benefits:
Maximizing the efficiency of your HVAC system
Identifying potential issues early on before a more significant problem occurs
Extending the lifespan of your HVAC system
Offering energy savings on monthly electricity bills
Enhancing the indoor air quality in your home
Lowering the cost of necessary repair
HVAC Maintenance Offers Many Benefits
It makes sense to invest in services that return benefits to you, and that holds true with HVAC maintenance. We invite you to learn more about the benefits that our heating and air conditioning maintenance services offer:
Fewer Breakdowns – We all want to be able to rely on your heating and air conditioning. Imagine the horrors of having your air stop working in the middle of summer in Los Angeles or your heat to stop working on one of our coldest winter days in Glendora. Air conditioner repair and furnace repair can be pretty costly, but avoiding these breakdowns in the first place is the best way to save money.
Reduced Costs – When your HVAC system operates efficiently, your monthly energy bills will usually be reasonable. Optimized systems require less energy to cool or heat a home or business. If you begin to notice higher utility bills, you may be able to solve this problem by scheduling HVAC maintenance. In addition to saving money on operating costs, a maintenance plan can help you save money by reducing the need for AC repairs and replacements. Routine inspections identify problems that can be prevented to save you money. Paying a bit upfront for maintenance services can save you a lot of cash over time.
Longer Lifespan – Nobody wants to replace the heating or air conditioner system in their home or business. Buying a new unit can be pretty expensive, so doing what you can to extend the lifespan of the unit makes sense. HVAC units wear out over time, and that will happen sooner rather than later if you neglect maintenance. Most systems are designed to last between ten and 15 years, but they might not make it that long if you don't get regular maintenance done.
Better Air Quality – Breathing in healthier air inside your home is a benefit you may not think about when it comes to HVAC maintenance. Dirty HVAC systems cannot supply clean and healthy air to your home or business. Ductwork becomes clogged with dust, pet dander, and more contaminants. Regular maintenance agreements include cleaning parts of the system that tend to develop dust. Regular maintenance can be critical for those who suffer from allergies or asthma.
Peace of Mind – We all want to feel comfortable in our homes, and a maintenance service agreement will give you peace of mind knowing your HVAC system is in capable hands. You won't need to worry about your air conditioner lasting through the summer when you sign up for Cypressservice.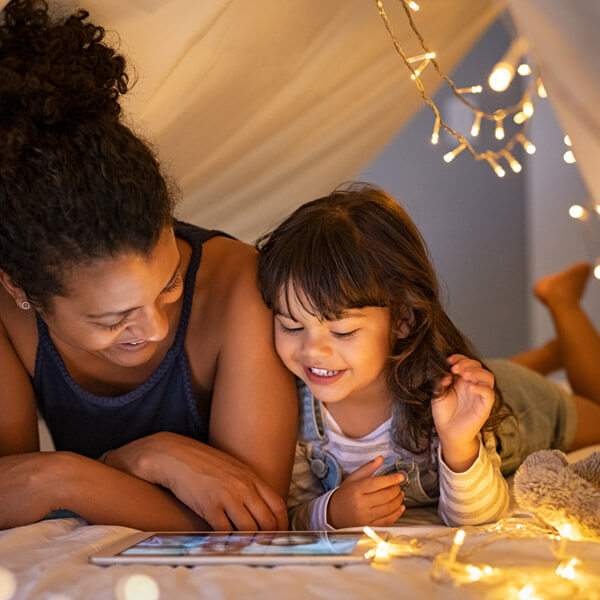 The Importance of HVAC Service
You might be wondering why HVAC service and preventative maintenance are so important for your home or business. The truth is that preventive maintenance is essential to help your heating and air conditioner equipment function properly. We understand wanting to save money, but skipping on this essential service can require costly and extensive repairs for your HVAC system sooner than necessary. Paying a little bit upfront for these services can save you a lot down the line. In fact, your manufacturer's warranty likely requires regular maintenance, or that warranty may become void.
Schedule Cypress Service Today
Here at Cypress Heating & Air Conditioning, we have a regular maintenance program available for our residential customers. Cypressservice includes regularly scheduled visits, 15% off any repairs, and priority service. We put you first before anyone else. We also have a maintenance program for our commercial clients. We can customize a maintenance program based on usage, age of equipment, and equipment demand. Contact us today to schedule HVAC maintenance service.