Skip to Content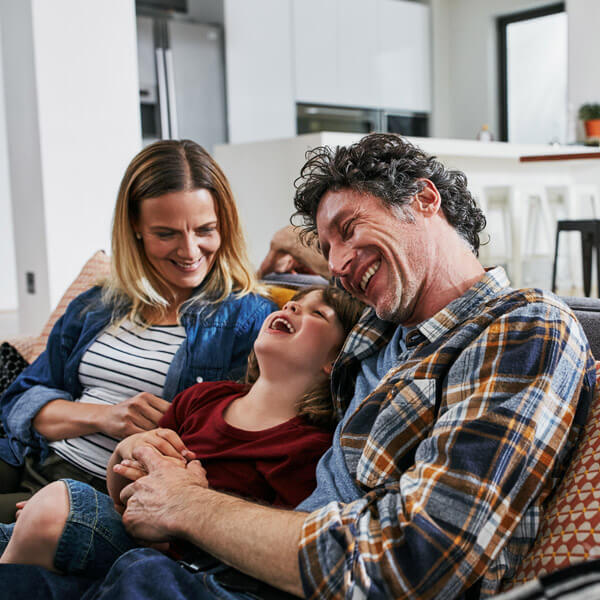 Cypress Service Is Important!
Regular maintenance or what we call our Cypressservice is our maintenance program! Maintenance is essential in extending the equipment life of your HVAC system. Just like a car needs oil changes, your HVAC system needs yearly maintenance. Here are some benefits of Cypressservice:
Maximizes the efficiency of the HVAC system
Identifies potential issues early on before a larger problem occurs
Extends the life of the HVAC system
Energy savings
Enhanced air quality
Lower cost of repairs
Improved safety
Schedule Cypress Service Today!
Here at Cypress, we have a regular maintenance program available for our residential customers! This would include regularly scheduled visits, 15% off any repairs, and priority service. We put you FIRST before anyone else! We also have a maintenance program for our commercial clients. We can customize a maintenance program based on usage, age of equipment, and equipment demand. Give us a call!