Skip to Content
Keep Your Glendora Home Cool with Mitsubishi Electric
Are you looking for an efficient way to keep your home cool and comfortable? Mitsubishi Electric's mini split HVAC systems are eco-friendly, no louder than a whisper, and deliver unrivaled air quality and filtration. The Cypress Heating & Air Conditioning team is proud to offer premium Mitsubishi Electric systems to families throughout Glendora, Inland Empire, Orange County, CA, and the San Gabriel Valley area. For over 55 years, we have installed and serviced various HVAC systems for families, businesses, and industrial facilities. Our customers have come to rely on our consistent quality services. When it comes to your family, you can expect our team to deliver nothing but the best.
Why Choose a Mitsubishi Heating and Cooling System?
The Mitsubishi Electric mini split is a revolutionary energy-efficient heat pump. Their heating and cooling system is installed outside your home or business and connected to an indoor mini split unit. This unit can effortlessly control the temperature of up to eight zones simultaneously. Controlling the temperature couldn't be easier with flexible wired and wireless control options. You'll be able to heat or cool areas as needed while improving your overall energy efficiency and lowering your monthly electric bill. Our professionals are trained to manage any concern or issue to ensure you get the product you deserve.
Discover the Mitsubishi Electric Difference
Each Mitsubishi Electric system is designed to ensure everyone in your home is comfortable with unrivaled air quality. Their systems keep your home warmer in the winter and cooler in the summer, with better and cleaner air. Each unit is designed to run quietly and efficiently. Our team is committed to delivering the best HVAC system to fit your needs. When you reach out, you'll work with a Mitsubishi expert to discuss your needs while recommending the best solution for your home. Here are some of the benefits of investing in a new Mitsubishi mini split system for your home: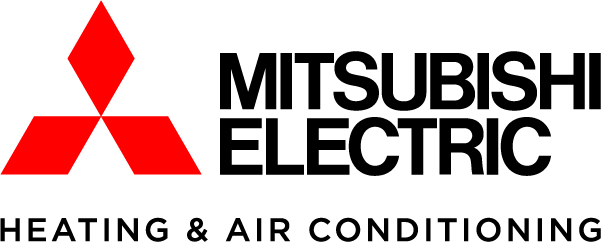 Individual Room Control – The innovative Mitsubishi mini split system allows you to individually control the temperature of each space through the wired or wireless control system. Not only will you ensure each space is set to your specific needs, but it will also help you save energy and money.
Unrivaled Energy-Efficiency – In addition to individually controlled temperatures, a Mitsubishi mini split is designed not to lose temperature as the air travels through the ducts. Maintaining a constant temperature helps ensure your entire system is more efficient.
Improved Air Quality – This HVAC system comes equipped with a multi-stage filtration system to help reduce the number of allergens, bacteria, pollen, and other debris in your home. Not only does this help improve your home's air quality, but it also helps improve the system's lifespan.
Explore Our Unrivaled HVAC Services
Our certified technicians can seamlessly and efficiently install your new Mitsubishi Electric mini split for your home or business. We strive to provide our customers with unrivaled cooling services that exceed expectations. The Cypress Heating & Air Conditioning team provides HVAC maintenance, repair, replacement, and installation of all ductless split HVAC systems. Take a look at the premium cooling services we provide: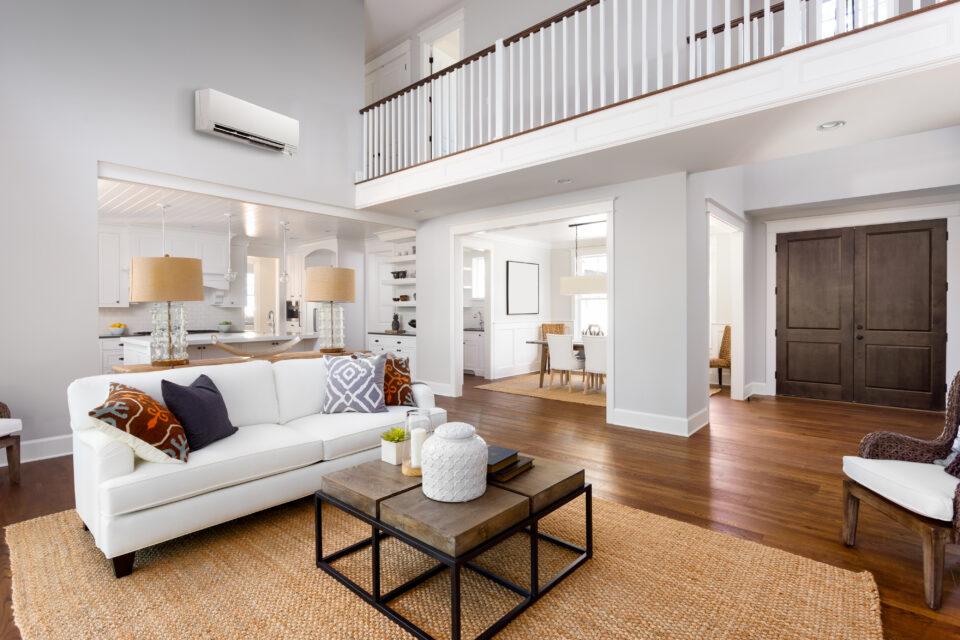 Replacement – If your old unit is malfunctioning, it's important to find an excellent replacement. We'll work with you to find the right unit to fit your size, needs, and budget. Our team is committed to keeping you and your family comfortable without hurting your bottom line.
Maintenance and Repair – On average, HVAC systems last between 10-15 years. If you're looking to ensure 15 years of use, it's important to keep up with all routine maintenance inspections while repairing any issues as they occur.
Ductless Split AC Systems – As mentioned, the Mitsubishi Electric mini split is an HVAC system that allows you to control the temperature in up to eight individual spaces. These are great for homeowners who prefer certain rooms to be cooler or warmer than the rest of the home. It's a great way to help control the temperature in rooms that run slightly warmer.
Contact Us Today About Mitsubishi Electric Systems
Mitsubishi Electric heating and cooling systems offer a wide range of advantages over traditional HVAC systems. Not only are they designed to save energy and lower your monthly electric bill, but they also offer more flexibility and individual temperature control. Regardless of if you're looking to keep your office, kitchen, or bedroom comfortable, Mitsubishi Electric has what you need. You can count on our team to ensure it is well-maintained and running efficiently. If you're ready to learn more about how a Mitsubishi heating and cooling system can help you or to schedule a consultation, give us a call today.