Skip to Content
Traditional Water Heaters in Los Angeles, CA
Over 55 Years Servicing Traditional Water Heaters
Cypress Heating & Air Conditioning provides traditional water heaters and water heater services to residents in Los Angeles, CA and the surrounding areas. Our family-owned and -operated heating and air conditioning company has served residents throughout the area for over 55 years. Our certified technicians are trained to service residential, commercial and industrial clients alike. Over the years, we've installed and serviced thousands of traditional water heaters throughout the local areas, so you can rest assured we know what we're doing. We always put out high-quality work and exceptional customer service. These things are paramount to our customers, and our customers are our priority.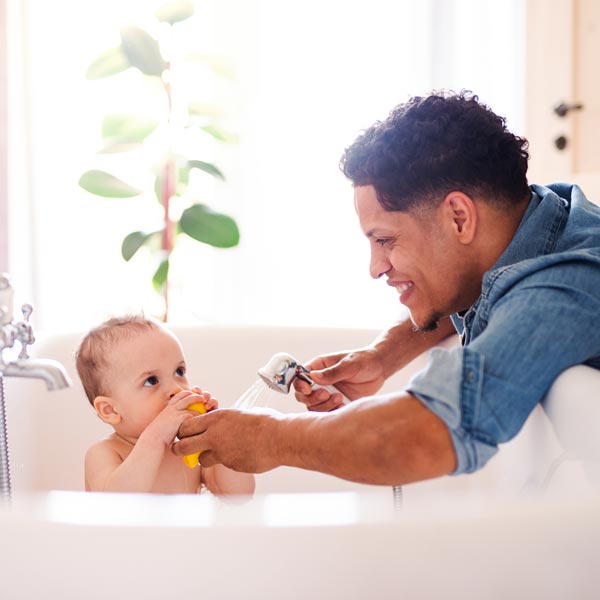 The Benefits of Traditional Water Heaters
Traditional water heaters offer property owners a wide range of benefits. Our comprehensive plumbing services include traditional water heater services, tankless water heater services, HALO water purification, and more. These benefits of traditional water heaters include, but are not limited to:
Low Cost – easy installation and reasonably priced
Easily Replaceable – cheap and easy
High Flow Rate – ample storage available
Reliable – if you keep up with maintenance, then they last a long time

What Are Traditional Water Heaters?
Traditional water heaters work to keep stored water to the temperature set on the thermostat. Most heaters hold 35-50 gallons of water. This is plenty of water to supply the typical household.
Traditional Water Heaters Vs. Tankless Water Heaters
There is a wide range of similarities and differences between traditional and tankless water heaters. A traditional water heater stores between 35-50 gallons of water and ensures its stored water is heated at all times. This preheated water is used for laundry, showers, washing dishes, and several other things. Once emptied, a traditional water heater will refill and begin heating its water again. A tankless water heater will use a heat source—either electric or gas—to heat water when you're ready to use it. Because of how they work, these water heaters are also referred to as on-demand water heaters.
Contact Us Today for Hot Water Heater Replacement
Whether you have a traditional hot water heater or a tankless hot water heater, our professional team can provide installation, replacement, repair, and maintenance services. We can service your electric water heater or your gas water heater. Check out the areas we service and our specials and rebates page. Whatever your water heater needs are, we're the experts for the job. Contact us today to learn more about our traditional water heater services. We look forward to serving your needs.