Skip to Content
Traditional Water Heaters
What Are Traditional Water Heaters?
Traditional Water Heaters work to keep stored water to the temperature set on the thermostat. Most heaters hold 35-50 gallons of water. This is plenty of water to supply the typical household.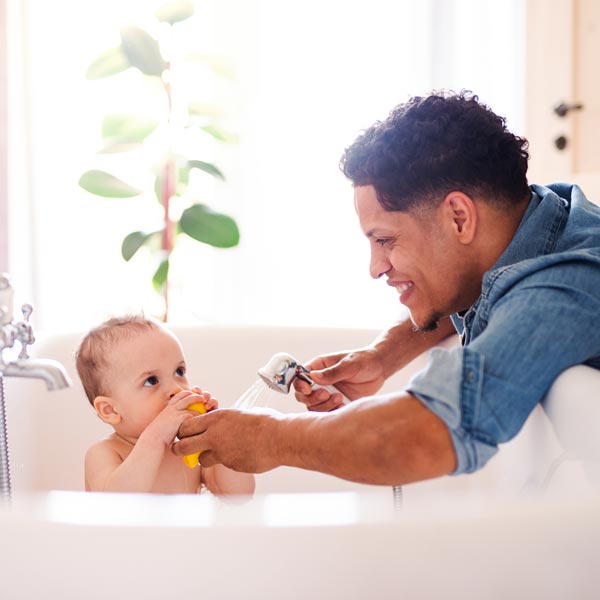 Why You Need A Traditional Water Heater?
Low-Cost Solution – easy installation and reasonably priced
Easily Replaceable – cheap and easy
Large Tank Means High Flow – large storage available
Reliable – if you keep up with maintenance than they last a long time
Contact Cypress Heating & Air Conditioning for more information!