Skip to Content
Heat Pump Experts
Furnaces and heaters are not the only way to keep your home cozy in the winter. Alternative heat sources include heat pumps systems. No matter what you use in your home or office, Cypress Heating & Air Conditioning can help maintain and repair them to get the most from your appliance. Reach out to our team as soon as you notice any issues with the performance of either of these heating appliances and get professional services from a team who has been helping residential and commercial clients for half a century. We can also help if you are thinking of switching to these alternative heating sources for cost, efficiency, or more.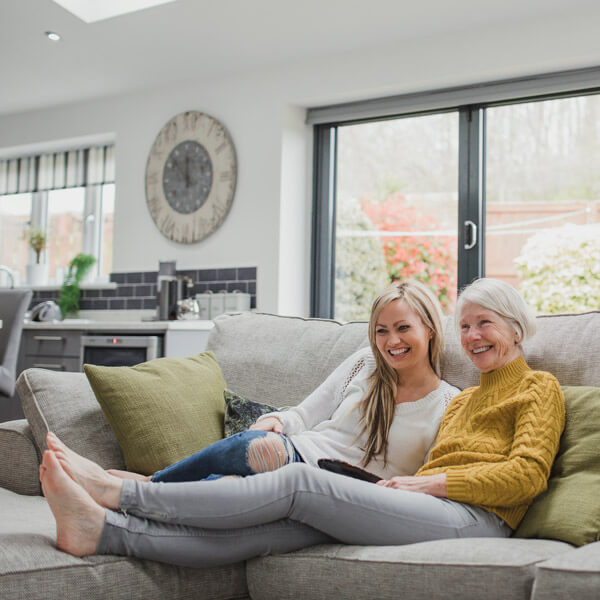 Repair and Maintenance Services from Cypress
Our technicians have dedicated themselves to the craft of repair and maintenance of all HVAC systems. Count on us to help you with whatever necessary repairs or maintenance you need to quickly get the heat flowing through your home or office. We have provided repair and maintenance services on air sourced and geothermal heat pumps to cover any make or model in the industry. Our technicians also come to your home prepared with all the necessary equipment to get the job done promptly. We understand the discomfort you feel when the heating source in your home and office break down, which is why we work with great speed to return it.
When Should I Call Cypress Heating & Air Conditioning?
If you are questioning whether or not you should reach out to our professional team for assistance, we are here to help you make that decision. Below are some signs to look out for when your heat pump turns on to heat your space:
Cold Air
Strange Sounds
Odd Odors
Frequently Turns Off and On
Weakened Airflow
Trusted Heat Pump Technicians for 55 Years
Whether you need repairs, maintenance, or assistance with replacements, you can rely on us to get the job done right on the first try. If not, we send the team back out at no extra charge to you.