Skip to Content
Ductless Split AC Systems
Ductless Air Conditioning System Installations
A ductless split air conditioning system is a widely popular heating and cooling option available throughout San Gabriel Valley, CA. Cypress Heating & Air Conditioning provides a wide range of services, including installations, maintenance, repairs, and replacements of your ductless split AC system. Read about this method of heating and cooling your home and give us a call. We can help you determine if this system is right for your home, family size, and budget. From there, we can discuss installations and more. It all starts with a phone call to the expert team at Cypress Heating & Air Conditioning.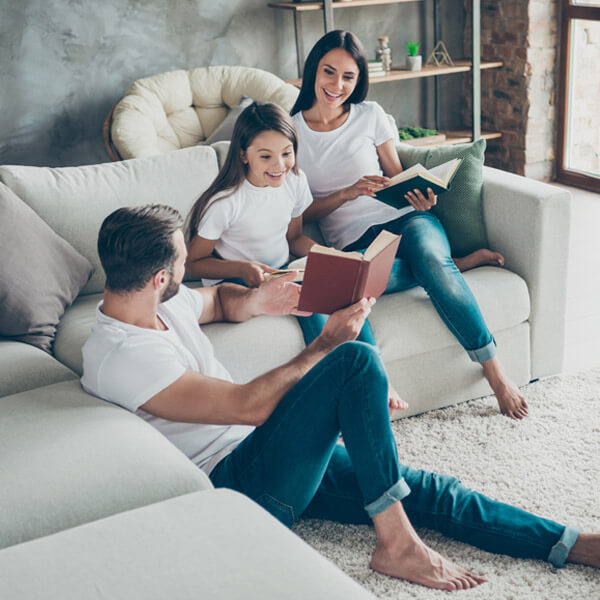 Benefits of Installing a New Ductless System
As the name suggests, a ductless HVAC system distributes hot or cool air directly into the area that requires it via a small indoor air handler paired to an outdoor compressor unit. They only require a small passage in your home, usually in a wall, the floor, or the ceiling, to hide it as well as possible. This allows for an easy installation in your home. Additionally, with optional zoning, a single compressor unit can power several indoor ductless units, making it incredibly efficient. This also allows you to individually control the temperature in each room rather than focusing on a central thermometer that can leave certain rooms in your home too hot or cold. Other benefits include:
Excellent energy efficiency
Simple installation without construction in your home
Optional zoning to run multiple air handlers
The Installation Process
Opposite of a traditional air conditioning and heating system, ductless split HVAC units are relatively easy to install. The professional team at Cypress Heating & Air Conditioning can install your new system quickly and efficiently to minimize interruption and inconvenience. It's also can be significantly more affordable to install than other systems. We can install your units in several different positions. This allows you to fine-tune and customize how you stay comfortable in your home while minimizing obtrusions. We'll mount the air handler(s) where you see fit and pair them with the outdoor compression unit using minimally invasive measures in your home. The refrigerant and electric lines only require about four to six inches of space to pass through a wall, ceiling, or floor.
We recommend ductless split units for older homes that do not have an existing HVAC system due to the small, if any, construction that comes with the installation process. We'll discuss your best options during our initial consultation and home visit for a better look and how to optimize your heating and air conditioning.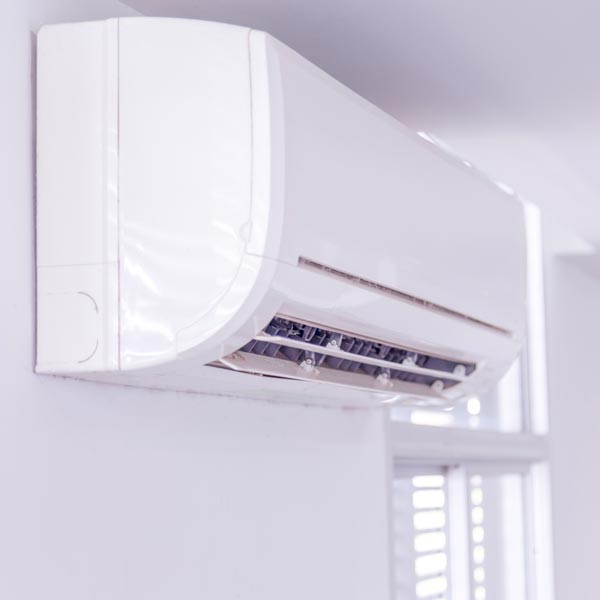 When Should I Replace my Ductless Split System?
Just like all HVAC systems, ductless systems require routine maintenance to run efficiently. Similarly, eventually, it will be more cost-effective to replace the unit entirely. Fortunately, replacing a ductless system is just as easy, if not easier, than the initial installation. Here are some of the reasons you may consider replacing your unit instead of conducting another repair. If you have any questions, we're always happy to help provide you with our expert opinions.
Frequent repairs
Your system is over 15 years old
You notice a significant drop in efficiency
Your system kicks on more frequently to heat or cool your room
You notice a higher than usual energy bill
Weak airflow