Skip to Content
Ductless Split AC Systems
Ductless Split AC System Professionals
Cypress Heating & Air Conditioning is always searching for ways to provide innovative air conditioning services to our customers. Over the years, technology has evolved; and with it have come new ways of delivering cold air to houses and commercial properties. Ductless split AC systems are one way to lower monthly energy bills and experience enhanced comfort. Ductless units, in some cases, are for that special application where there is not an available space for air ducts, or you may just want that exceedingly high efficient system. Whatever the case, our team of specialists is ready to help you with options. Give us a call today to schedule your appointment to have our professionals look at your existing ductless split AC systems or for a quote on a new installation.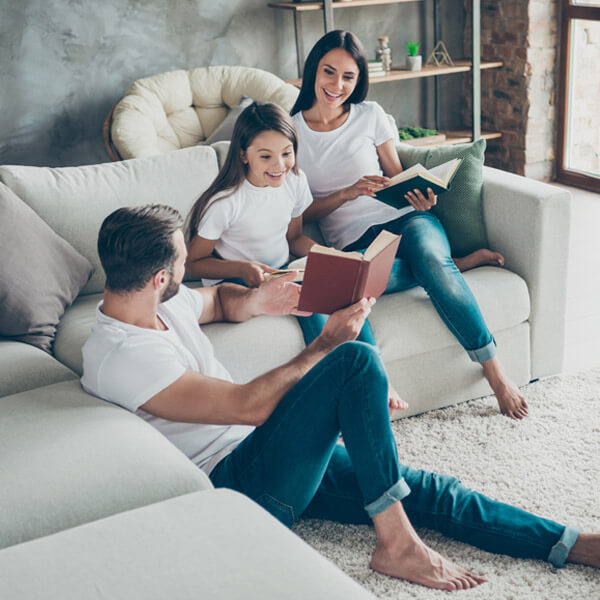 Should You Have a Ductless Split AC System?
If you are searching for a new way to keep your home or office cool in the summer, a ductless split AC system may be precisely what you're searching for. But how do you know if it is the right choice for your residential or commercial building? Trust the experts at Cypress Heating & Air Conditioning to help you with your decision. We will also help you invest in the right size for your space. If you get the wrong size system, you could run the risk of spending too much on the unit or your monthly bills.
Benefits of Owning a Ductless Split AC
Ductless split AC systems provide property owners with several advantages a traditional HVAC system simply cannot offer. They are beneficial during new construction because they don't require removing ductwork and are more affordable in the long run. But the more significant benefit of switching to a ductless system will show up on your monthly energy bills. As air travels through a duct, much of it escapes. Energy loss is a problem not present with a ductless split AC system. Here are some of the other benefits you receive when installing a ductless split AC system:
Ease of installation
Better for the environment
Plenty of interior design options
Reduced noise
Better air quality
And so much more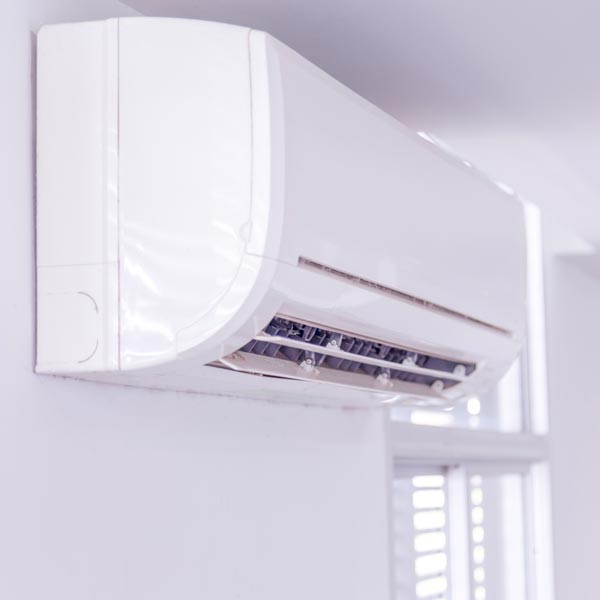 Count on Cypress Heating & Air Conditioning
For more than half a century, San Gabriel Valley and beyond have trusted Cypress Heating & Air Conditioning to take care of their home and office's HVAC system. Whether or not you need a ductless split AC system or not, we can help you make the decision and with any installation services necessary. Our team of professionals are ready whenever you need assistance with minor repairs and maintenance services.