Skip to Content
Professional Plumbing Services in San Gabriel Valley
Cypress Heating & Air Conditioning is known for specializing in HVAC services, but we also offer plumbing and water heater services. Call us for installation with Traditional and Tankless Water Heaters. We also install Water Filtration Systems.
Traditional Water Heaters
Traditional water heaters work around the clock to keep your water at a specified temperature. They require routine maintenance to stay running optimally. If you need a repair, annual maintenance, or a replacement, we're here to help. We can help you select the right water heater for your home, budget, and needs. A traditional water heater is:
Cost-efficient
Easy to install and maintain
Easily replaceable
Offers large storage for larger families
Reliable and long-lasting
Tankless Water Heaters
Tankless water heaters heat your water as it enters your house, providing you with an endless supply of hot water. We're adept at installing, maintaining, replacing, and repairing all makes and models of tankless water heaters. You may benefit from a tankless water heater due to them being:
Compact in size, not requiring much space in your home
Highly energy-efficient
Only heating the water when you turn on a faucet
Ideal for those who love hot baths
A continuous supply of hot water for larger families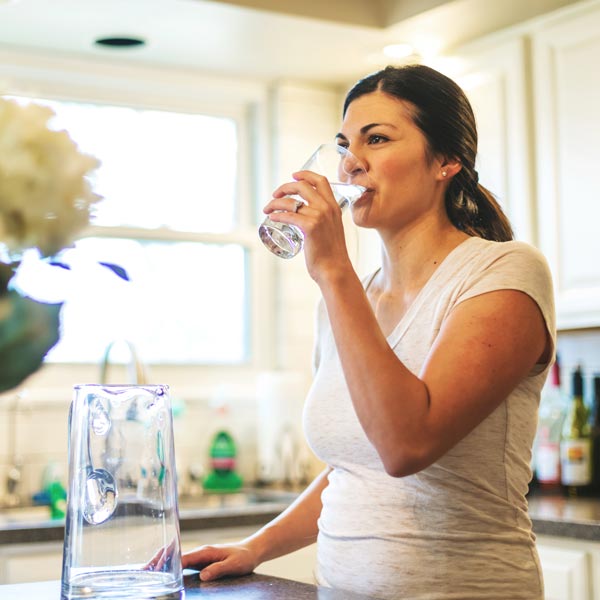 HALO Water Purification
HALO Water Purification system helps remove contaminants from your home's water supply. This gives you and your family fresh, clean water and helps remove pollutants from regular household tap water. This can also help alleviate hard water buildup and other issues with your appliances that use water, such as coffee makers, washing machines, dishwashers, and any faucet in our home.