Skip to Content
Cypress Helps You Find the Right Furnace
Have you started to notice your furnace's performance declining? Do you not get the heat you once did? Are your monthly energy and gas bills rising? Give the team at Cypress Heating & Air Conditioning a call, and we can investigate a furnace replacement to bring the heat back into your home or office. For more than 55 years, we have helped our fellow business owners and neighbors by either repairing their furnace or helping them with shopping and installation. Rely on our years of experience and knowledge to get you the correct fit for your space and save yourself from the hassle of purchasing the wrong unit and wasting even more of your time. Give us a call today and schedule an initial consultation to have us inspect your current furnace.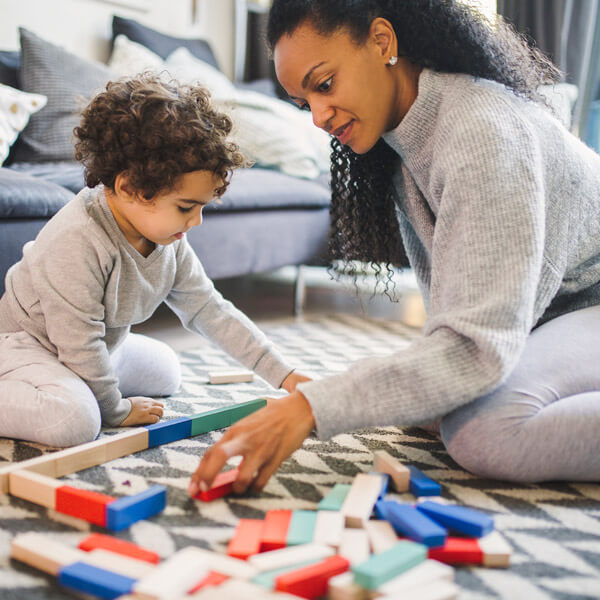 How to Find the Right Furnace
Finding the right furnace for your home is essential when balancing the heat needed and energy efficiency. If you need a professional while shopping, rely on the team at Cypress Heating & Air Conditioning for all the guidance necessary. We will assist by answering all your questions and helping you stay within budget. We understand the investment you make when purchasing a new furnace, which is why we want to ensure you get the right make and model for your home. We will match the size to heat your home and office because buying too large requires you to spend more upfront, and a smaller unit will only drive up your monthly bills.
When Should I Replace My Furnace?
Other repair companies may suggest furnace replacement earlier than necessary, but you can rely on the professionals at Cypress Heating & Air Conditioning to only recommend it when it is absolutely necessary. You can look out for signs, and if you notice any, you should reach out to our team immediately. We will then either perform the required repairs and maintenance or begin the process of removing your old unit and help find you a new one. Pay attention to the following signs to let you know when a furnace replacement is in your future:
Age
Most furnaces last anywhere from 10 to 15 years
Loud Noises
Banging, clanking, knocking, and more when turned on
Strange Smells
Begin to notice smells after the furnace turns on
Repair Frequency
Anything more than two visits a year is a concern
Cost of Repair
Make the replacement if repairs costs are more than half the price of a new unit
Guaranteed Furnace Replacement Services
For years, our customers have trusted us because they know we work hard to ensure their furnace replacement services are handled swiftly. If there is ever an issue after we finished replacing your unit, give us a call, and we will make any adjustments at no cost to you.