Skip to Content
What Is an Air Scrubber?
As more and more of us are spending more time at home, indoor air quality has become a priority. If you have central air conditioning in your home, it might be a good idea to invest in different modifications to improve the indoor air quality.
An air scrubber is a device that is added into the ductwork that works to remove any pollution, pet dander, odors, and dust. Used in combination with other indoor air quality systems will help provide a safe, clean, and healthy home or office.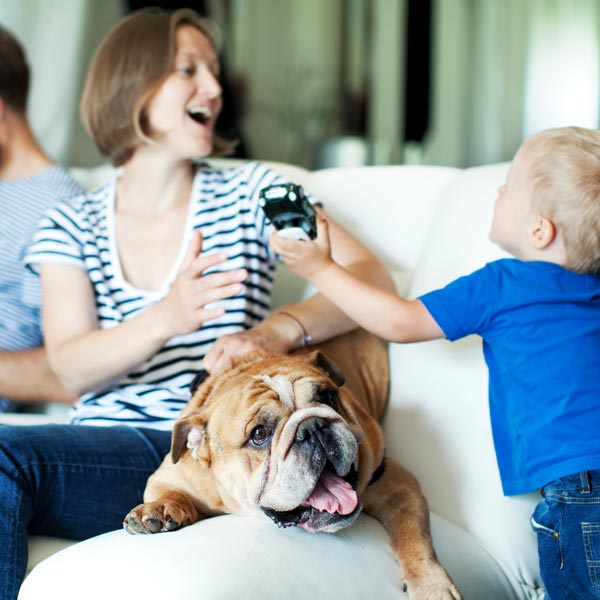 Benefits of Using an Air Scrubber
Reduces dust, dander from pets, odors, and pollution
Reduces irritants that cause allergies and asthma
Creates a safe indoor space
Covers up to 3,000 sq. ft.
According to Aerus, it "destroys up to 99% of surface and airborne contaminants
Cypress Uses Only the Best
Cypress Heating and Air Conditioning uses the best Air Scrubber by Aerus. The Aerus Air Scrubber works to protect and clean the air on all surfaces. Call Cypress to have a professional install the air scrubber into your HVAC system.