Skip to Content
Professional AC Replacement Services in Glendora, CA
While modern air conditioners can last for up to 15 years, they will eventually break for good. Having a reliable, honest HVAC team on your side, such as Cypress Heating & Air Conditioning, will help tremendously. San Gabriel Valley residents know they can trust us to deliver high-quality customer service and produce results. We never mislead our customers – they always receive the air conditioner they need. We aim to provide a durable and efficient air conditioner to each of our residential, commercial, or industrial customers, and we succeed every day.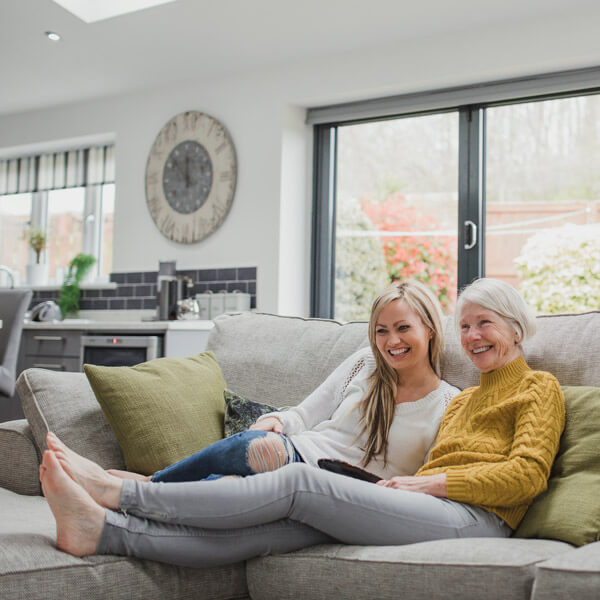 How to Tell When It Is Time to Replace an Air Conditioner
If you are not adequately trained, air conditioners can seem confusing or daunting. Fortunately for property owners, it isn't hard for Cypress Heating & Air Conditioning to tell when it is time to replace one. Air conditioners should run efficiently, produce consistent temperatures indoors, and make minimal impacts on monthly energy bills. So, if your energy bills have skyrocketed in recent months and it seems hotter than usual, it might be time for a new air conditioner. Age is another factor. Air conditioners close to or over ten years old will require frequent repairs in the coming years. It makes sense to get ahead of the curve instead of paying for expensive maintenance.
How We Help You Select a New Air Conditioner
If any of the above symptoms seem familiar to you, then give Cypress Heating & Air Conditioning a call. We will perform an exhaustive examination of the HVAC system. We can make the necessary repairs and prevent you from purchasing a premature replacement. If that is the case, we won't rope you into any unnecessary services or parts. However, if we do recommend a new unit, we'll help you select one. There are several factors to consider. For instance, the size of your building plays an important part. We need to choose an air conditioner built to handle your house or office's needs. You can choose from any of the several brands we host, each with their own benefits and drawbacks. We pride ourselves in providing honest and unbiased advice.
Combine a New AC with Duct Cleaning Services
We are skilled at working with various types of air conditioning systems. For example, our team can install ductless split AC systems as easily as a traditional duct-delivered air conditioner. If you decide to install a new air conditioner, we recommend taking the opportunity to clean your ducts. Over time, dander, dust, and more accumulate in the ducts and create indoor air quality issues. Combining a new AC unit with duct cleaning is the fresh start every property owner needs.