Skip to Content
Air Diagnostic Testing in San Gabriel Valley, CA
Air Diagnostic Testing by Skilled Professionals
Cypress Heating & Air Conditioning, Inc. provides high-quality air diagnostic testing to San Gabriel Valley, CA, and the surrounding areas. Our air diagnostic testing services help identify any issues to avoid unwanted costs and system breakdowns at the worst times. Cypress Heating & Air Conditioning's skilled technicians thoroughly test your HVAC system to ensure it's running at peak performance. For over 55 years, Glendora, CA, and the surrounding areas have trusted us with their HVAC systems. Contact us today to schedule air diagnostic testing.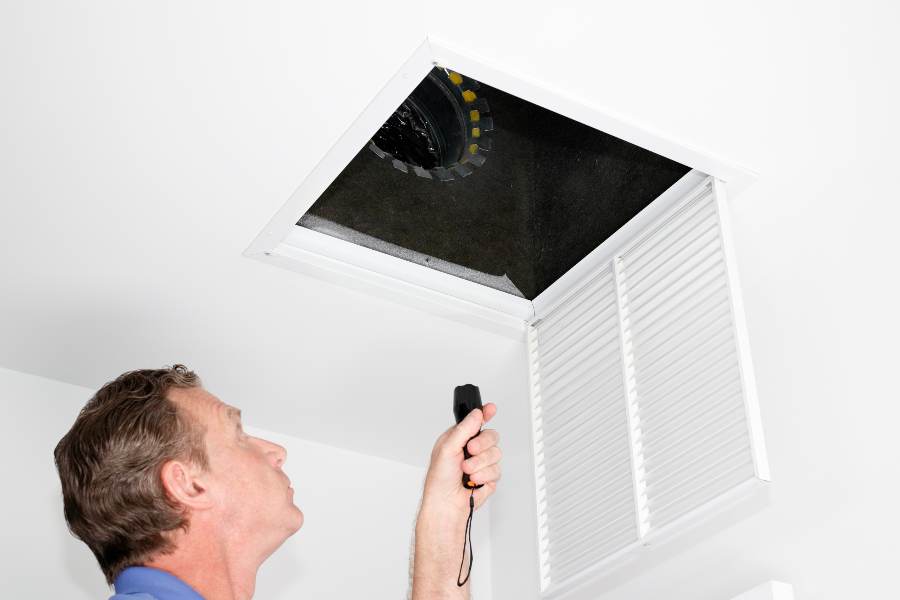 What Is Air Diagnostic Testing?
We recommend a professional HVAC diagnostic test as a part of your regular annual maintenance. As part of our Cypressservice, our maintenance program, we believe in the power of air diagnostic testing. Our certified technicians test all parts of your HVAC system to ensure the heating and cooling system are working correctly. We'll diagnose any problem and repair them as quickly and efficiently as possible.
What Is Included in Air Diagnostic Testing?
During your professional air diagnostic test, our HVAC technician will:
Check the thermostats to ensure accurate settings and proper connections.
Test motor functions and adjust any loose connections or lubricate moving parts.
Inspect the condensate drain for any clogs.
Clean condenser coils.
Check blower components for any faulty places.
Test the cycle of the HVAC equipment.
Benefits of Air Diagnostic Testing
The most significant benefits of air diagnostic testing include:
Maintain the comfort of your home or office
Lowers utility bills by ensuring the system is performing at peak capacity
Extends the life of your system
Improves air quality by replacing and cleaning all parts of the HVAC system
Saves money by identifying problems early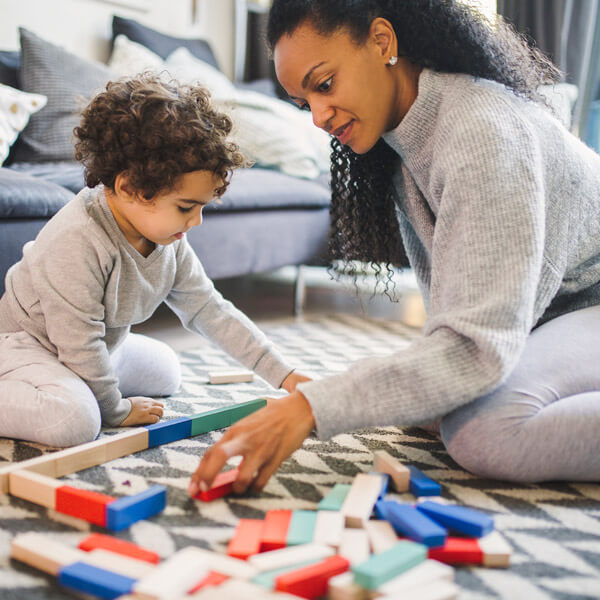 Common HVAC Complications and Causes
Air diagnostic testing helps combat common HVAC complications. The easiest step you can take to maintain your HVAC system and improve air quality is to clean and replace the air filters. Our certified professionals always test for common HVAC complications, including:
Broken AC – If your air conditioner system has a leak in the refrigerant container, it will not run at optimal levels. We can diagnose the state of your refrigerant and test for any airflow inefficiencies.
Broken Heating – One of the most common problems we find during HVAC testing is a malfunctioning thermostat. We can quickly recalibrate it or replace it. Heaters often don't work correctly due to a damaged blower motor. We can find any blockages or damage to repair your blower motor.
Why Choose Cypress Heating & Air Conditioning, Inc.?
Cypress Heating & Air Conditioning want your air to be as fresh as possible. We understand underperforming HVAC systems aren't comfortable. Our experienced technicians have tested thousands of heating and air conditioning systems, so we're experts at finding problems and offering solutions.
Contact Us Today to Schedule Air Duct Services
Cypress Heating & Air Conditioning, Inc. is your premier place for comprehensive plumbing, heating, cooling, and indoor air quality services. We'll ensure your HVAC system is working at optimal levels with the proper amount of air in your home. Contact us today to schedule your next maintenance service!