Skip to Content
Improve Your Air Quality With Cypress
The easiest and most effective way to improve the quality of indoor air is to reduce or remove the source of pollutants, airborne particles, germs, bacteria, and chemicals. Research has proven that filtration systems can be effective in controling and removing many of these contaminants. It may be time to consider upgrading the air filter or filtration system in your furnace or central heating, ventilation, and air-conditioning (HVAC) system, which can help to improve indoor air quality and keep your family or employees healthy.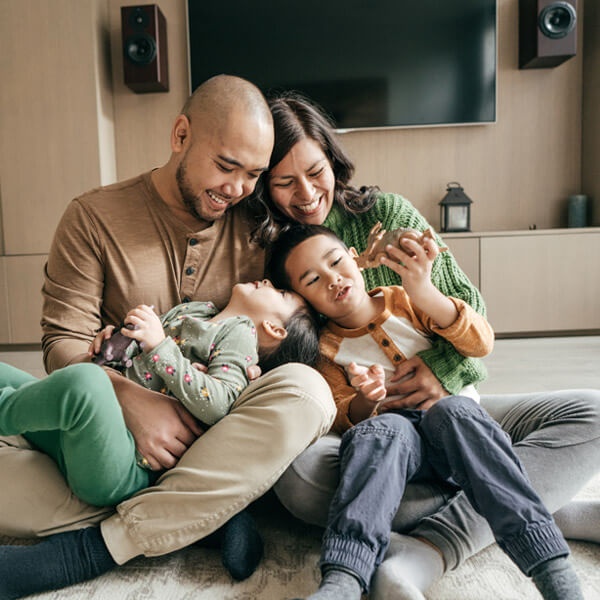 Air Filtration Products
Some of the types of Air Filtration Products we offer to our clients:
Whole house or office filtration systems
Carbon, HEPA, pleated and fiberglass
Let us help you keep your home or office clean and healthy!