Skip to Content
Furnace Repair & Maintenance
Cypress Heating & Air Conditioning Helps You Stay Warm
Don't get stranded in the cold this winter! Allow the Cypress Heating & Air Conditioning team to help keep your heat going with our professional furnace repairs and maintenance services. Our professionals have helped home and business owners in the San Gabriel Valley area for over 55 years. You can count on our technicians to ensure your heat is working and providing your employees and family with warmth when you need it the most. Give us a call today, and we will schedule an initial appointment to inspect your furnace.
Furnace Repairs
Cypress Heating & Air Conditioning dedicates ourselves to our craft, so you can expect the nation's greatest furnace repairs and maintenance services when you hire us. We understand how complex these appliances can be and continually study makes and models to keep ourselves up-to-date on the latest techniques and methods. No matter the heating source, we have the information and tools to get the job done the first time correctly. If you notice  any of the following, give us a call for furnace repairs:
Loud noises
Odd smells
Higher monthly bills
Thermostat not keeping up
Furnace turning off and on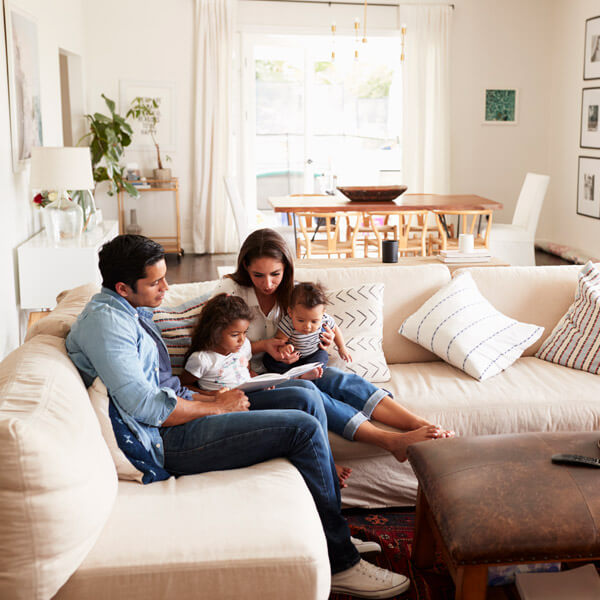 Importance of Scheduling Furnace Maintenance
When you want to keep your vehicle running as long as possible, you bring it into a garage for tune-ups, tire rotations, oils changes, and more. The same goes for your furnace. Maintenance is essential to help keep your furnace running as efficiently as possible. We suggest setting up these appointments twice a year to catch small issues early before the have the chance to turn into large ones, leading to premature replacement. Our experts know exactly what to look for when your furnace begins to malfunction, and they swiftly deliver the services required to keep it running. You can also rely on us to give you a head's up as to when you should start saving for your inevitable replacement.
Cypress Heating & Air Conditioning Guarantees Satisfaction
Cypress Heating & Air Conditioning guarantees the work of our technicians by offering free repairs and maintenance if there is ever an issue once we've completed the initial request. We correct these issues to ensure your furnace provides the right amount of heat to keep you cozy.