Skip to Content
Furnace Repair & Maintenance
Furnace Repair & Maintenance in San Gabriel Valley, CA
For the last 55 years, Cypress Heating & Air Conditioning has provided top-notch furnace repair and maintenance services throughout San Gabriel Valley, CA and the surrounding areas. Our local community trusts our family-owned and -operated business to provide premier heating, ventilation, and air conditioning (HVAC) services. Our certified technicians handle the HVAC needs of residential, commercial, and industrial customers throughout the area. They have serviced more thousands of heating and air conditioning systems throughout the San Gabriel Valley.
The Importance Of Routine Furnace Maintenance
When you want to keep your vehicle running as long as possible, you bring it into a garage for tune-ups, tire rotations, oils changes, and more. The same goes for your furnace. Maintenance is essential to help keep your furnace running as efficiently as possible. We suggest setting up these appointments at least once a year to catch minor issues early before they have the chance to turn into larger ones and result in premature replacement. Our experts know exactly what to look for when your furnace begins to malfunction, and they swiftly deliver the services required to keep it running. You can also rely on us to give you a head's up on when you should start saving for your inevitable replacement.
Why Choose Cypress Heating & Air Conditioning?
From emergency furnace repair to standard AC repair, we've got you covered. For more than five decades, the certified technicians at Cypress Heating & Air Conditioning have helped residents of San Gabriel Valley stay cool in the summer and warm in the winter. Heating and cooling repair is our specialty. Our vast knowledge of HVAC systems has helped us solve residents' heating problems quickly and efficiently, prepare their furnaces for the winter months, and provide unparalleled maintenance services. Whether you need heating repair service or maintenance, we hope you'll choose to partner with our professional, local team.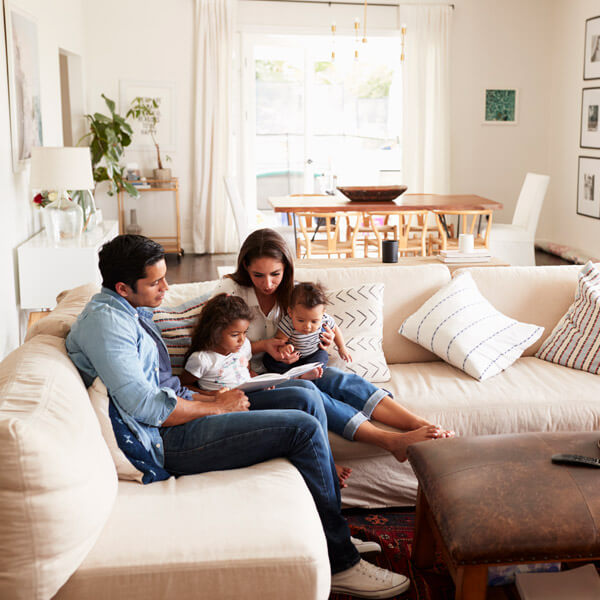 Premier Furnace Repair Services
At Cypress Heating & Air Conditioning, we are dedicated to our craft. We understand how complex heating and cooling units can be. Our team members must continually study new makes and models to ensure they are up-to-date on the latest techniques and methods. No matter the heating source, we have the information and tools to correctly get the job done the first time. If you notice any of the following signs, give us a call for furnace repairs:
Loud noises
Odd smells
Higher monthly bills
Thermostat not keeping up
Furnace turning off and on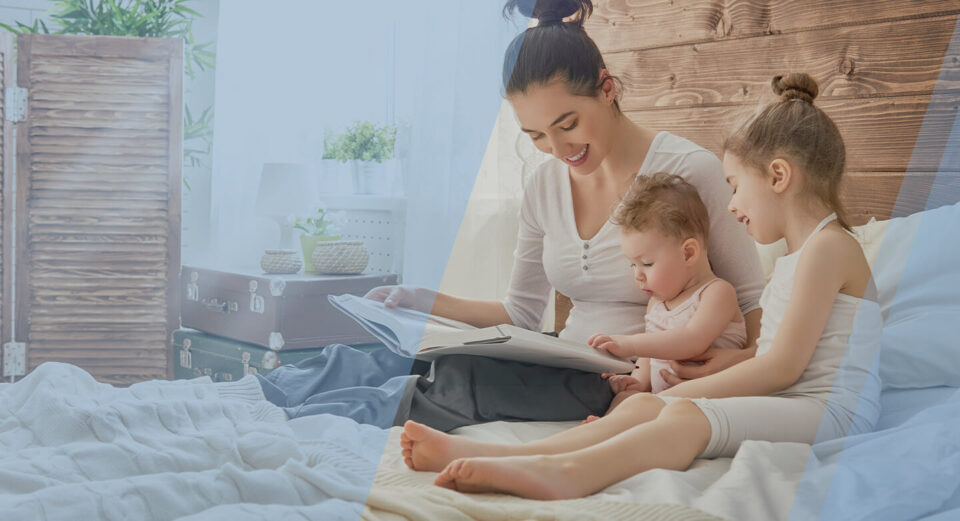 Cypress Heating & Air Conditioning Helps You Stay Warm
When you work with the highly-trained Cypress Heating & Air Conditioning team, we'll make sure your furnace is in optimal working condition throughout the year. Our professional furnace repairs and maintenance services have helped home and business owners throughout the San Gabriel Valley area for more than 55 years. You can count on our technicians to ensure your heat is working and providing warmth when you need it the most.
Contact Us Today For Furnace Repair & Maintenance
At Cypress Heating & Air Conditioning, we take care of the furnace repair and maintenance needs of San Gabriel Valley, CA and the surrounding areas, including Alhambra, Altadena, Arcadia, Baldwin Park, Covina, Diamond Bar, Duarte, East Los Angeles, El Monte, Industry, Irwindale, La Canada Flintridge, La Puente, Monrovia, Montebello, Montgomery Park, Pasadena, Pomona, Rosemead, San Gabriel, San Marino, Sierra Madre, South El Monte, South Pasadena, Temple City, Walnut, and West Covina. To learn more or to schedule a heating repair or routine maintenance service, contact us today.