Skip to Content
Local Air Conditioning and Heating in Duarte, California
Cypress Heating & Air provides professional HVAC services to Duarte and the nearby areas in the eastern Los Angeles County. The importance of a working air conditioner is especially pronounced for Covina residents that feel the heat year round.
A properly functioning A/C system is vital to staying cool and escaping the summer heat. If you notice any strange noises or odors coming from your system, it's time to get your air conditioner inspected.
In the winter months, temperatures drop quickly. Make sure your furnace is working efficiently to provide warm heat in your home and save on your monthly electric bill.
Call Cypress Heating & Air for any A/C or heating services. We service all areas, including Greenhaven, Walnut Creek, and San Bernardino. Contact us today at 626-963-9810 for all your repairs, maintenance, and installation needs.
Duarte Air Conditioning Services
The professionals at Cypress Heating & Air Conditioning are available for quality servicing and maintenance with a single call. Whether you are facing an air conditioning emergency or just want to schedule a standard inspection, Cypress Air can help.
With regular checkups, we look to make sure your system is working efficiently and effectively. By finding any pertinent issues before they flare up into a full-blown crisis, you can save on repairs and even avoid the cost to replace a faulty system.
Heating Service
Get your heating unit regularly checked to ensure that it is working properly. Some signs to look for a failing heating system include:
​Rising energy bills
Home not reaching the desired temperature
Dust, soot, or other particles coming from the unit
Loud noises coming from the furnace
Over ten years of use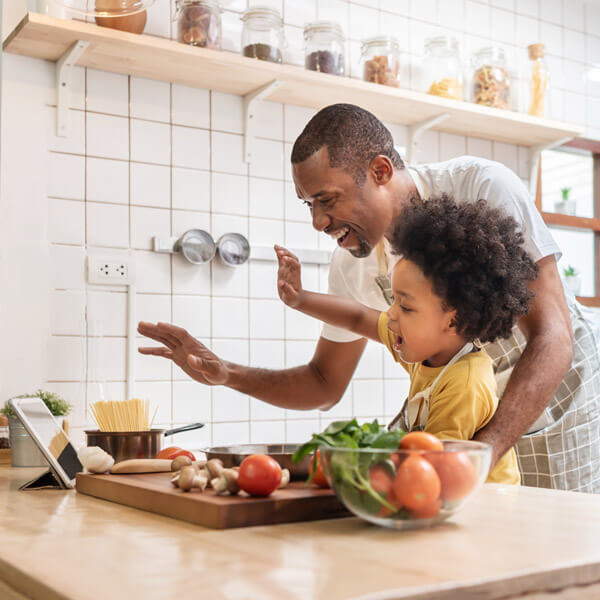 Emergency HVAC Service in Duarte
We know that emergencies happen, whether you are facing a leak or a malfunctioning unit. You can count on Cypress Heating & Air 24 hours a day, Monday through Saturday.
If you are need of HVAC emergency services in Duarte, call us NOW at 626-963-9810.
Schedule Maintenance
It can be easy to forget about your heating and cooling unit since this is not something that you normally see on a regular basis. Similar to getting the oil changed in a car, your HVAC system requires routine maintenance to keep it operating properly.
We recommend having your heating and cooling unit inspected and serviced at least once a year. A consistent scheduled maintenance plan can not only catch any small issues before they evolve into an expensive repair, but we keep your unit working efficiently to save on monthly heating and cooling costs for your home.
If you've been neglecting regular maintenance and checkups for your HVAC unit, look out for the following symptoms coming from your system. These may be signs of a failing unit that needs to be serviced immediately.
Signs of a Malfunctioning Cooling Unit
A malfunctioning air conditioner can lead to a less effective unit, which results in a higher electricity bill. If you see any of the following signs, call Cypress Heating & Air today:
Strange odors coming from your ventilation
Cooling your home takes a long time
Your home temperature never gets to the desired temperature on the thermostat
Loud noises coming from the cooling unit
Inadequate or lack of airflow from the vents
Rooms are not cooling evenly
Sod or dust coming from the ventilation
Problems with the home humidity
These problems can be a symptom of a much larger issues with your air conditioner. Treating these issues early on can lead to cheaper repairs, so be sure to call soon.
Signs of a Malfunctioning Heating Unit
Notice any signs of a failing furnace or heating unit? Look for these common signs of an ineffective furnace:
Strange smells that come from your vents when the heater is on
Heating the home takes abnormally long
Your home does not properly heat
Unusual noises coming from the heating unit when turned on
Inadequate or lack of airflow from the vents
Rooms are heating unevenly
Sod or dust coming from the ventilation
Problems with the home humidity
By spotting and fixing these types of problems early on, you can prolong the life of your furnace.
Furnace Replacement in Duarte
A well-maintained furnace can last anywhere from 15-25 years. While this lifespan for a furnace is typical for a furnace that is regularly serviced, you can always help prolong the life of your heating unit by performing regular maintenance from knowledgeable, HVAC professionals.
A major sign for needing a furnace replacement is frequent repairs. If you find that you are constantly calling to have your furnace serviced, it might be time to replace the unit altogether.
How Much Does It Cost to Replace a Furnace?
A replacement furnace can cost several thousand dollars. The cost of a furnace replacement has many factors, including:
The furnace model you choose
The area for installation
Bundling the project with other repairs or replacements
Keeping all that in mind, remember that replacing a furnace is an inevitable cost. While the cost of your new furnace replacement can seem high, a properly installed unit will go a long way in the amount of repairs and maintenance required in the future.
Call Cypress Heating & Air Today
Find out why we are voted 4.9 stars on Google with over a hundred reviews! Cypress Heating & Air offers scheduled maintenance, emergency HVAC services, and everything in between!
Call us today at 626-963-9810.