Skip to Content
High-Quality Air Conditioner Repair and Maintenance
Modern air conditioners deliver more comfort than ever. So, when they break, the resulting discomfort is even greater. Fortunately, Cypress Heating & Air Conditioning is on the case. For over 55 years, our technicians have applied their knowledge of HVAC systems to air conditioner repair. Throughout the San Gabriel Valley, we have helped homes, and business owners solve their cooling problems quickly and prepare their AC units for the coming summer months. We take great pride in our comprehensive services and the comfort they deliver to our customers.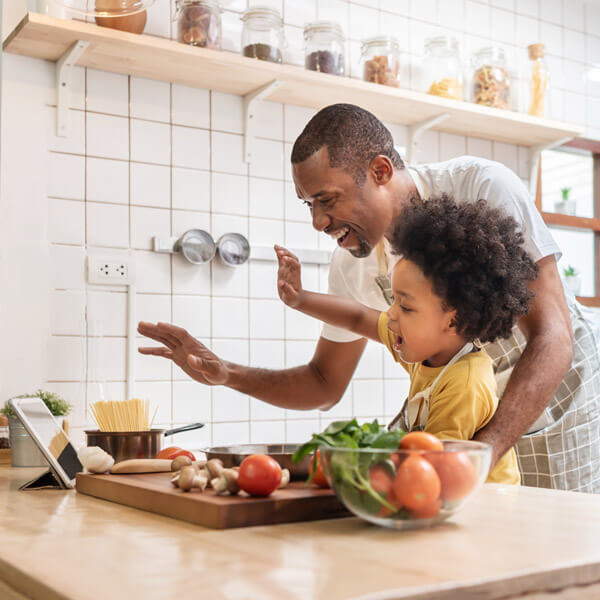 Why Maintaining an Air Conditioner is Essential
Today, manufacturers design air conditioners to last 10 to 15 years before requiring a replacement. However, they assume their clients will take care of their system. It is vital to have a professional take a look at your air conditioner once a year to ensure it runs efficiently. Think of it like a car, a tune-up every few years is suitable for the engine, transmission, and other parts. The same goes for bi-annual maintenance inspections of an AC unit. We will inspect all components, including belts and moving parts, condenser coils, the thermostat, and more. While we work, we'll make any necessary minor repairs as we go.
How to Tell When It Is Time for AC Repair
Sometimes, despite homeowners' best efforts, they must schedule a repair appointment for their air conditioner. When that happens, give Cypress Heating & Air Conditioning a call. Aside from the sudden loss of cold air, there are several warning signs of air conditioner failure. For instance, pay attention to the airflow. Is it weak or intermittent? It shouldn't be. Frequent cycles, high humidity, leaks around the outdoor unit, and bad odors are also telltale signs of AC failure.
When Air Conditioner Repairs Are Not the Best Path
Most of the time, we can and will repair an air conditioner. However, there are times when replacing the unit is the better choice. For instance, any air conditioner approaching ten years old will begin requiring more frequent repairs. It is usually less expensive to order a new AC proactively. Also, if we have serviced the same unit frequently, it might make more sense to replace the air conditioner. No matter what, we pledge to provide unbiased and honest advice. Our customers' happiness and comfort are what drives our input, not our bottom line.