Skip to Content
Lennox Heating & Air Systems

Lennox Premier Dealer for the San Gabriel Valley
At Cypress Heating & Air Conditioning we are pleased to offer Lennox® Heating and Air Conditioning Products, as a Lennox® Premier Dealer we are trained to deliver a level of service, products and comfort that exceeds customers' expectations. Lennox® Premier Dealers are expert HVAC professionals trained to handle any comfort concern or issue, from new equipment, hvac controls, filtration systems or when troubleshooting existing Lennox® systems, Lennox® Premier Dealers are the best of the best.
With Lennox® products they make people feel comfortable in their homes. Lennox® makes the air cooler, warmer, dryer, cleaner and better, with innovative systems that are exceptionally quiet and energy efficient. Call us today and talk to a Lennox® expert about your needs, and we'll match you up with the best product that will meet your needs for years to come.
Whatever your home, office, lifestyle, and budget, there's a Lennox® system that can meet your needs.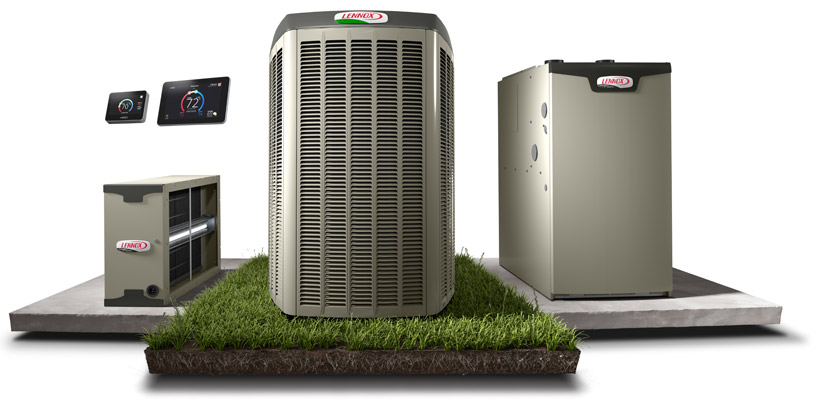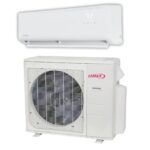 Call your Lennox Experts today    CALL NOW