Skip to Content
Indoor Air Quality Experts in Glendora, CA
While we are specialists in repairing, maintaining and installing HVAC systems, we have also become experts in improving your indoor air quality. Oftentimes the air outside is healthier than the air inside your Glendora, CA home or office. Cypress Heating & Air Conditioning changes that by making it safer and healthier to breathe indoors. We inspect everything from your air conditioners' placement to the air filters and what is inside your ductwork. Dirt, dust, and dander can make its way into the system and build a home there, causing respiratory issues for your employees, loved ones, and guests. Prevent them from having an asthma attack by calling on the pros at Cypress Heating & Air Conditioning today for an indoor air quality inspection and assessment.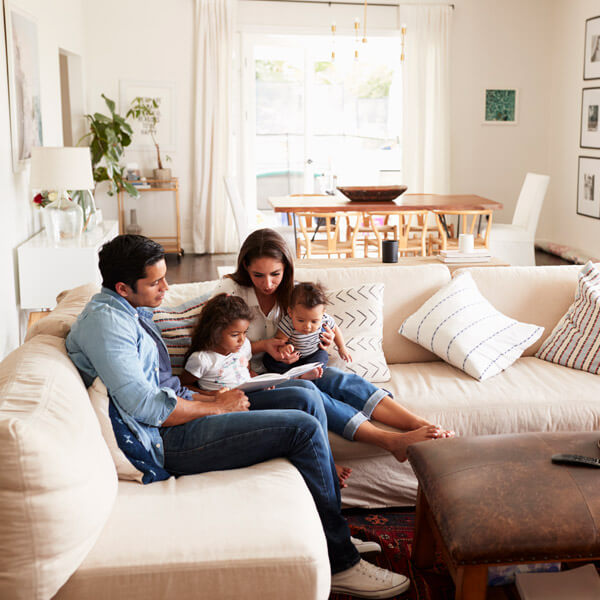 Tools We Use to Improve Indoor Air Quality
Over our 55 years in the HVAC industry, we have come to find the best equipment for rating your indoor air quality. Once configured, we swiftly develop a plan of action to better the air inside your building and help everyone breathe easier. We are happy to go over the results with you and explain the issues discovered and our plan to rectify them. We use the following equipment to make your house and office a healthy space:
Benefits of Indoor Air Quality Assessments
You may not think the air in your building is unhealthy, but have you noticed employees taking more sick days than usual? Or have your eyes become itchy and irritated while inside your house? All these issues and more stem from dirty HVAC systems in need of some assistance. Cypress Heating & Air Conditioning helps your employees stay productive, and your family feel safer with our indoor air quality inspections.