Skip to Content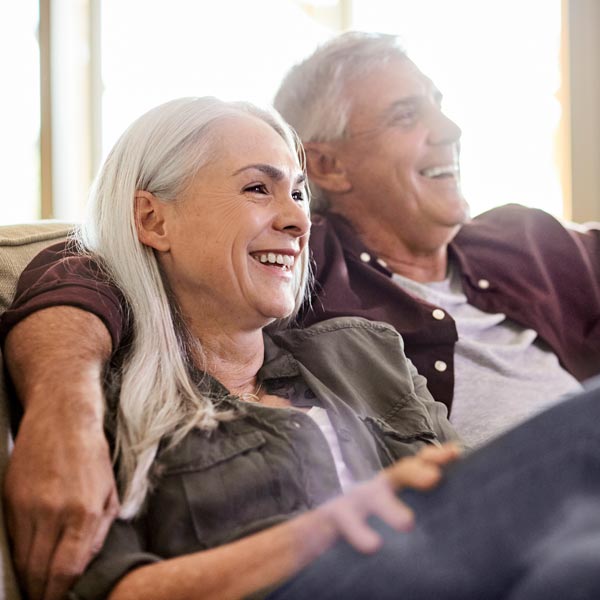 What Is Air Diagnostic Testing?
Air Diagnostic Testing is important as it identifies any issues early to avoid unwanted costs. It also ensures your system is running efficiently. The testing consists of:
Checking your thermostat
Inspecting the entire system such as the air conditioner, furnace, and heat pumps
Tests the cycle of the HVAC equipment
Lubricating all parts
Checking all electrical connections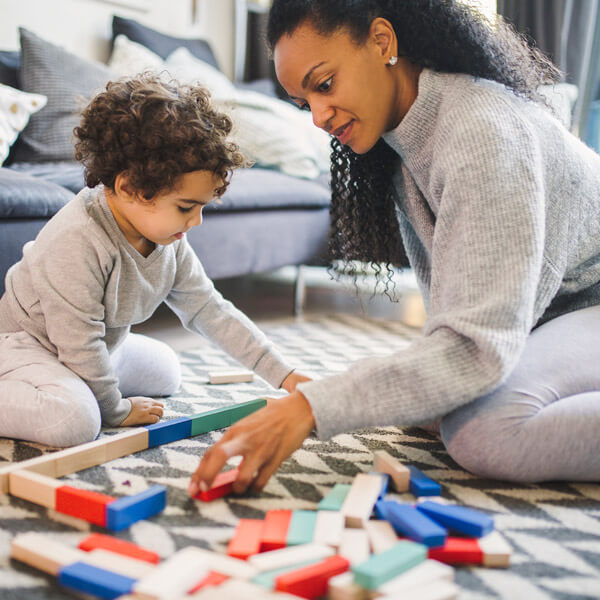 Why You Should Add Air Diagnostic Testing to Your Annual Maintenance
Improves comfort in your home
Saves money by identifying problems early
Restores HVAC systems
Ensures indoor air quality is at its best
Give Cypress a call so we can schedule your next maintenance service!