Skip to Content
Importance of Air Duct Cleaning
Air ducts are notoriously filled with harmful contaminants such as pet dander, bacteria, mildew, toxins, and pollen. A periodic cleaning of your air duct can improve overall air quality and safety in your home. It has been shown that keeping your cooling coils and fans clean helps improve the efficiency of your heating and cooling systems.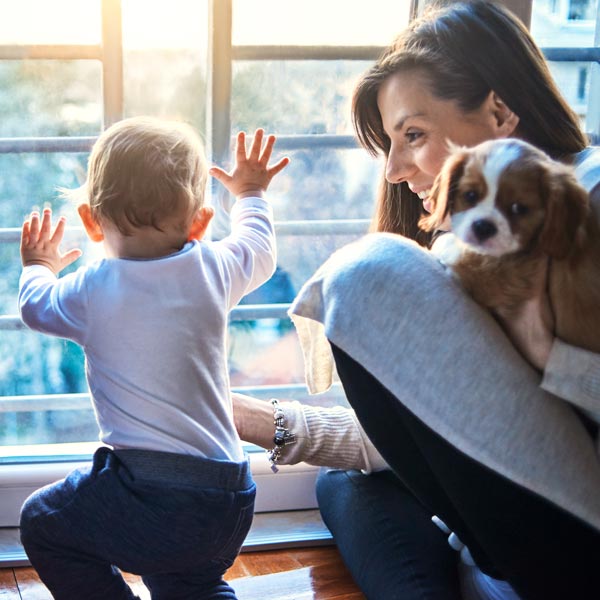 Call Cypress to Improve the Air Quality in Your Home
When you are ready to clean and improve your system give our professionals a call. We are qualified and will ensure the job is done properly.