Skip to Content
What Is a Humidifier?
A humidifier is an appliance that adds moisture in the system to aid in dry air.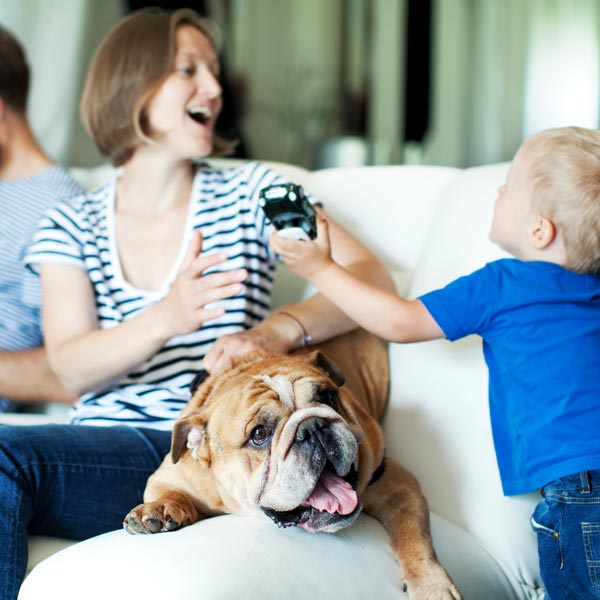 Is a Humidifier Right For Me?
Humidifiers are perfect for people who suffer from dry skin, nose irritation, frequent headaches, and sore throats. The main benefit is the ease as opposed to moving a portable humidifier from room to room. There are some areas of caution when using a humidifier, our technicians can give you more information and help you find exactly what you are looking for!