Skip to Content
What Are Tankless Water Heaters?
Traditional Water Heaters work to keep stored water to the temperature set on the thermostat. Most heaters hold 35-50 gallons of water. This is plenty of water to supply the typical household.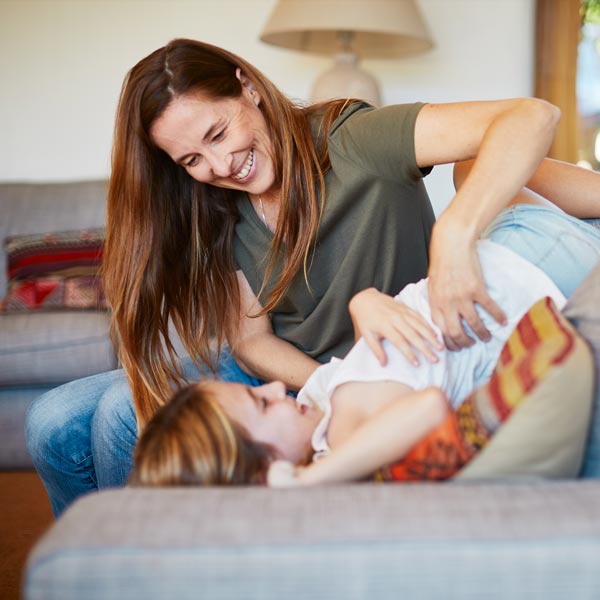 Why You Need a Tankless Water Heater?
Compact Size – much smaller than traditional water heaters
Energy Efficient – water is used immediately not stored in a tank
Only Heats Water When You Turn On The Faucet – ideal for filling up large areas such as a hot tub
Continuous Supply of Hot Water – ready when you need it
Contact Cypress Heating & Air Conditioning for more information!