Skip to Content
Air Sealing in Glendora and Los Angeles, CA
Weatherize Your Home Today to Lower Utility Bills
Cypress Air has provided top-notch HVAC services for over five decades and established a stellar reputation in the process. Our family-owned and -operated company emphasizes your happiness and comfort, whether you own a residential, commercial, or industrial property. In addition to traditional heating and cooling repairs and installation, we handle air sealing. Glendora and Los Angeles, CA residents have watched our team dramatically improve their properties using our knowledge and expertise for years. Learn why our customers always come back to us today.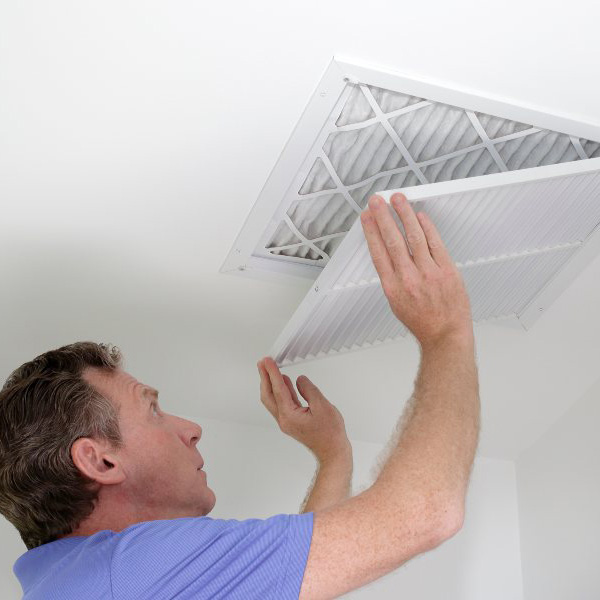 What Is Air Sealing?
You can expect leakage even in well-constructed buildings with plenty of insulation and new windows. Unwanted airflow is a problem because it makes your HVAC system less efficient. During the colder winter months, you might notice cold spots, and during the sweltering heat, your air conditioner will work twice as hard to keep you cool. The result is often higher utility bills. Fortunately, air sealing is an effective solution. When we seal your home or business, we address common problem areas, such as windows and doors, outlets, baseboards, recessed lighting, drop ceilings or ducts.
How to Tell Whether You Need Weatherizing
Fortunately for you, it isn't difficult to tell when you might need our air sealing services. While we have years of experience and can identify air leakage in mere moments, you can do so too. We encourage you to pay attention to everything in your home or business and keep a lookout for the following common signs of air leaks:
Drafts: Drafty buildings are the most common signs of air leaks, so it is the complaint we hear most from our customers. We highly recommend contacting our specialists because doors and windows are not always the primary cause of this issue. Our experts can help.
High Utility Bills: High utility bills can indicate all kinds of problems with your HVAC system, including an older air conditioner. But they can also happen due to air leaks throughout your property. We can fix any issue causing high utility bills.
Hot and Cold Spots: Sometimes, faltering air conditioners and furnaces cause hot and cold spots. But air leaks can too. We can come to your property and perform an investigation. No matter the cause, we can help. If the culprit is a leak, we will implement a solution
Too Much Dust: An accumulation of dust could mean you need air duct sealing. This problem can create pressure that attracts air from attics, crawlspaces, and garages – all prime locations for dust. Insuring everything is airtight is a solution.
Increased Allergies: If you or a family member have allergies and are experiencing more issues than expected, there is likely an increased number of contaminants in the air. Our indoor air quality solutions might take care of that problem. Or weatherizing and air sealing could solve the issue.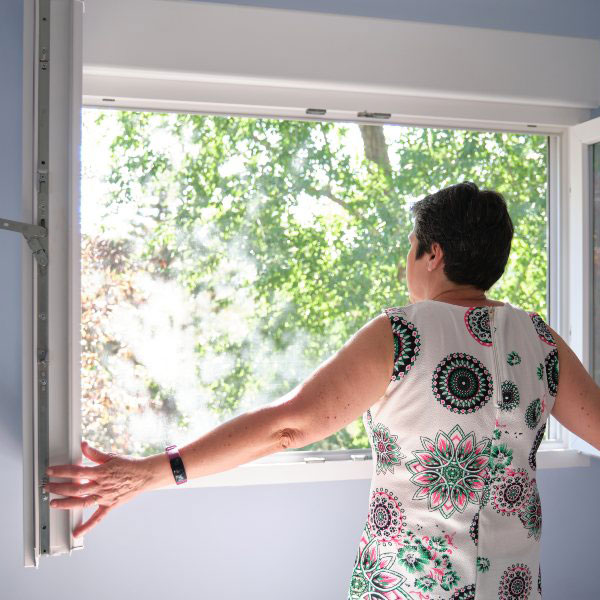 What to Expect From Air Sealing
If you decide to move forward with air sealing, we will provide an estimate that includes an audit of your home or business using tools like thermal detectors. During that meeting, our team will determine where your issues are and suggest possible solutions. If you decide to hire our team, we will use various techniques to weatherize and seal your home correctly. For instance, one popular method is expanding spray foam, which will not cause any aesthetic problems but will properly seal your home. Other techniques might include fire-rated caulk for areas like a chimney or metal flashing, weather stripping, and rigid foam.
Eliminate Leaks, and Make Everything Airtight
Cypress Air has more than enough experience to provide you with what you need to live and work comfortably on your property. Our technicians understand how to use the state-of-the-art technology at our disposal to identify issues and implement fixes. They also understand the importance of superior customer service. While we will never push unnecessary products or services on you, if we find any other issues on your property during our work, we will point them out to you and suggest a potential solution if you decide to move in that direction. Contact us today to learn more about why we are the area's most trusted HVAC and plumbing provider.