Skip to Content
What Is Air Sealing?
Looking for a way to cut heating and cooling costs? Air sealing can increase comfort and create a cozy environment. Air leakage is normal and can bring in outside air through cracks and openings. The most common trouble spots of air leakage is attic access, ducts, fireplaces, garage walls, windows and doors. Air sealing systematically locates the air leakage points in your home and seals them properly. A drafty house means high energy bills. If you're doing a major home renovation project this can be a challenging project.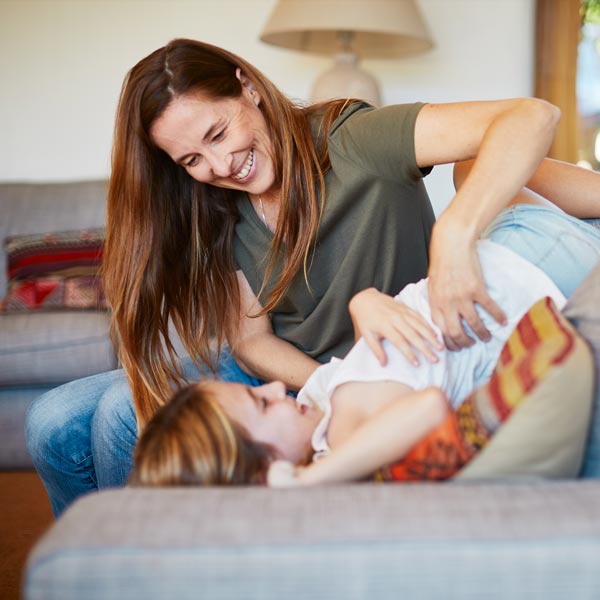 Contact Our Experienced Technicians
For over 55 years, our technicians have applied their knowledge of HVAC systems to air sealing. We have helped homes, and business owners solve their cooling problems quickly and prepare their home for the coming summer and winter months. We take great pride in our comprehensive services and the comfort they deliver to our customers. Give us a call! Cypress will be there to answer any questions and provide clarification.