Skip to Content
HVAC Glendora, California
If you're looking for a reliable and honest HVAC company in Glendora, Cypress Heating & Air is here to help. We are your expert heating and cooling specialists and have served Glendora and the surrounding areas for over 55 years.
Our 4.9 rating on Google from over a hundred client reviews speak for themselves. At Cypress Heating & Air, we make sure our customers receive the highest quality service with our honest and responsive professionals.
Call Cypress Heating & Air for any A/C or heating services at 626-963-9810 for all your repairs, maintenance, and installation needs.
Glendora Air Conditioning Repair
A malfunctioning air conditioner can be costing you hundreds of dollars per year on your electricity bill. If you find that your air conditioner is no longer cooling your home properly, emitting strange noises or odors, or simply won't turn on, call Cypress Heating & Air to quickly diagnose and address the issue.
Learn more about our air conditioning repair services here.
Heating Repair in Glendora
A broken heater can be a frustrating situation to deal with. Cypress Heating & Air makes the process of getting your furnace back to working order quick and easy.
We pride ourselves in working quickly to diagnose and address any issues at competitive rates.
Learn more about our home heating repair services here.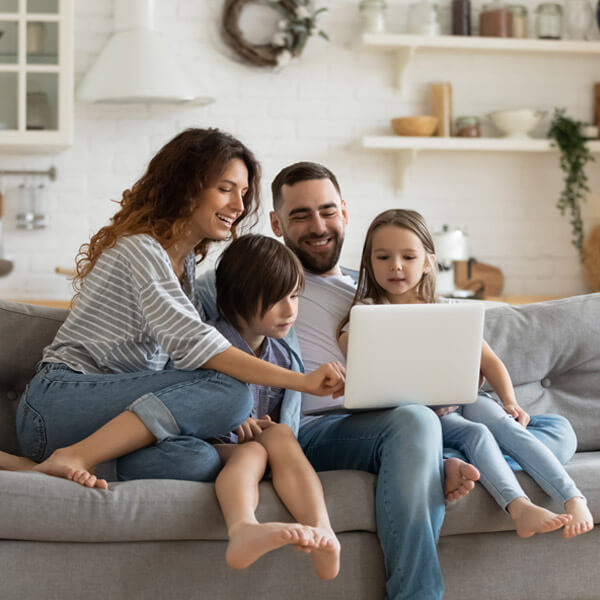 Furnace Installation and Repair
Whether you need to repair your furnace or require a brand new install, we can provide our expertise and recommendations for getting your cooling and heating unit back in working order as quickly as possible.
A lack of routine maintenance can lead to a furnace malfunctioning earlier than expected. Keep your furnace in working order and prolong the life of the unit with regularly scheduled maintenance and checkups.
Call Cypress Heating & Air Today
Call Cypress Heating & Air now at 626-963-9810 to diagnose and repair any issues you have with your heating and cooling system.
Air Conditioning Repair
Glendora, California is known for its hot temperatures in the summer, consistently reaching the high 90's each year. A broken air conditioner during this time can be an extremely frustrating experience for everyone in your home.
If you are experiencing any issues with your cooling unit, contact Cypress Heating & Air right away. We can come out immediately to your home to diagnose the issue with your air conditioner and provide a reasonable and honest quote to fix the unit.
You can save hundreds to thousands of dollars by fixing your air conditioner early on before the issues become catastrophic. Some issues to keep your eye on include:
Inaccurate temperatures on your thermostat
Blowing warm air from the vents
Poor or no airflow
Strange smells coming from the unit
Loud noises
You also save money by fixing any issues you notice with your cooling unit. A malfunctioning air conditioner will work harder to cool your home, which can quickly run up your electricity bill each month.
Furnace Repair in Glendora
Cypress Heating & Air is your source for an honest and reliable heating repair service in Glendora. We've served the Glendora and surrounding areas in eastern Los Angeles for nearly 6 decades! Our experts are guaranteed to be knowledgeable and provide honest feedback on the best approach to fixing or replacing your furnace and heating unit.
Furnaces are designed to last an average of 15 years. Along the way, your home furnace will surely exhibit some issues that need to be fixed in order to prolong its lifespan. The estimated lifespan of a furnace is only accurate if the furnace is properly cared for and maintained.
Look for any of these symptoms, which might be the start of bigger (and more expensive) problems with your furnace:
Your furnace unit has difficulty starting
Strange or abnormal smells are coming from your heating unit
The furnace does not heat your home properly or efficiently
Your heater is making loud noises
Air is circulating poorly from your furnace
Noticing any of these symptoms described above? Give us a call today!
Replacing an Air Conditioner or Cooling Unit
If you are needing to constantly repair your air conditioner, it may be time to replace the unit altogether. Consistent failures in the air conditioning component will continue to affect other parts of the system, which in turn requires repair after repair.
While replacing the unit is a small investment, the time and money you save from regular repairs and maintenance can actually save you money in the long run. A new air conditioner will also help you save money on your electric bill with a more efficient unit.
Replacing Your Home Furnace
Even with regular maintenance and proper care for your home furnace, eventually the unit will begin to fail. When the time comes to replace your furnace, choosing the right unit for your home can be a complicated and intimidating ordeal.
Luckily, the experts at Cypress Heating & Air are here to provide all the information you need for choosing the furnace that fits your needs.
The main factors affecting the price of a new furnace installation will depend on the model you choose and the environment in which the furnace needs to be installed.
Schedule Today
Contact Cypress Heating & Air now at 626-963-9810 to repair or replace your HVAC unit. We have been serving the Glendora region for decades and look forward to hearing from you.
We are open 24 hours a day, 6 days a week. We can help with both regular maintenance on your heating or cooling unit or emergency services.